Fishing waterproof trousers 500 grey
Our fishing designers created these waterproof trousers to keep you protected so that you can fish in the wind and rain.
BENEFITS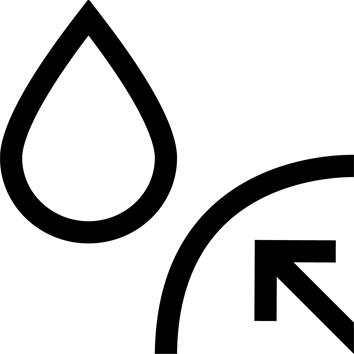 Waterproof
Waterproof component: 5,000 mm
Taped seams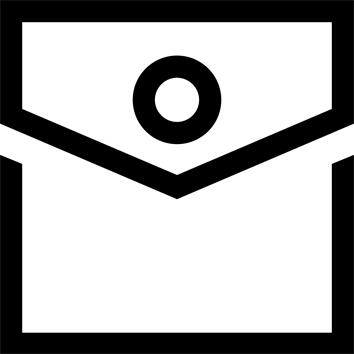 Pockets
Four pockets, two with zip fastenings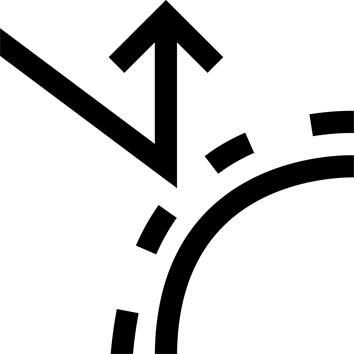 Durability
Buttock and knee reinforcements
Anti-abrasion fabric hems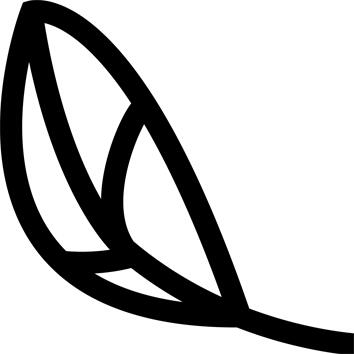 Lightweight
Weight size L: 750g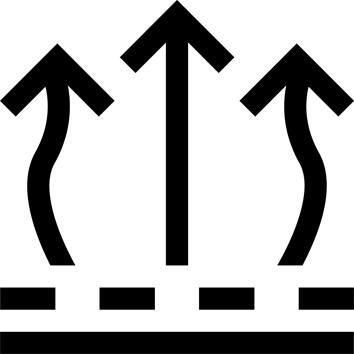 Breathability
Breathable fabric to air our sweat (R.E.T=12)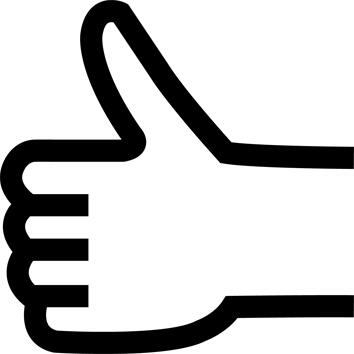 Ease of use
Adjustable removable straps
Large pockets to store your boxes
TECHNICAL INFORMATIONS
COMPOSITION
Waterproof polyester component reinforced at the buttocks, knees and hems using a polyester abrasion-resistant component
---
POCKETS
. Two zipped pockets
. Two large side pockets with flaps for storing cans and accessories
---
FEATURES
. Removable adjustable straps for a better hold
. Corrosion-resistant belt
. The waistband is extended up the back to keep your lower back protected in all conditions
. Reinforcements at the knees and buttocks
. Zipped openings at the bottom of the trousers to make them easy to put on
. Anti-abrasion fabric hems for increased durability
---
WATERPROOFING WATER COLUMN TEST (known as the "Schmerber" test)
The strength of a fabric is measured in water pressure, expressed in mm water column (test based on the JIS 1092B standard). The greater the pressure, the more the fabric is waterproof.
With 5,000 mm waterproofing, our 500 trousers offer a very high level of waterproofing.
A component with a waterproofing index of 5,000 mm can withstand a pressure of 0.5 bar.
---
BREATHABILITY R.E.T TEST
The breathability is measured by the Water-Vapour Resistance (Ret) coefficient. It measures the a fabric's resistance to wicking away moisture. The lower this resistance (and therefore the coefficient), the more breathable the fabric is! (Test based on the ISO 11092 standard).
Our 500 trousers with an index of 12 are therefore breathable and perfectly suited for moderate effort
---
DESIGN
Our fishing clothes are created by our teams of engineers and designers in Cestas, France.
In Gironde, close to a number of fishing spots (big lakes in the south west, the rivers in the Pyrénées, and even the Atlantic Ocean).
Our clothes are also tested and approved by lots of fishermen: team members, customers, and even fishing guides.
---
Tips for storage and maintenance
Machine wash - 30° max - normal
Do not bleach
Do not tumble dry
Do not iron
Do not dry-clean
---
Storage tips
Store in a dry place and avoid putting them on a heat source such as a radiator, as it could damage the membrane or breathable coating.
---
TESTS AND WARRANTY
Test product
Our clothes have been tested in a range of conditions to ensure that they are strong and durable. They also underwent numerous mechanical tests in the laboratory.
---
Warranty
2 Years
---