Men's Crew Neck Breathable Soft Slim-Fit Cross Training T-Shirt - Hazelnut
Tested and approved by Arthur, Edouard, Guillaume, Greg, Hafid, Jean-Claude, Jean-Baptiste, Louis-Paul, Nathanael, Thomas and Sullyvan from FWA Cross Fit.
BENEFITS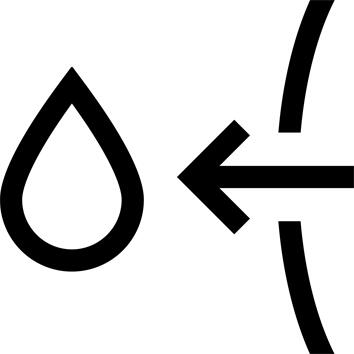 Moisture management
The fabric is breathable and also dries quickly.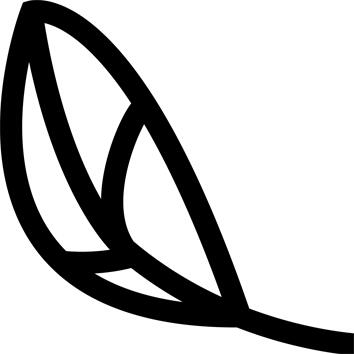 Lightweight
A fabric that weighs just 145 g/m².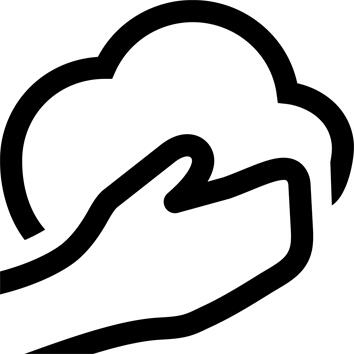 Softness
A very soft fabric that's pleasant to wear.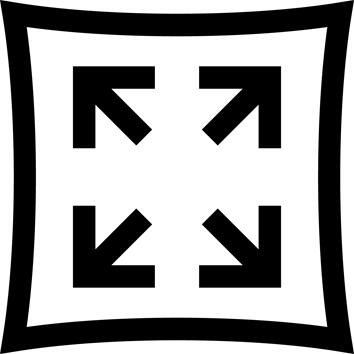 Stretch
Fabric and cut provide ease of movement.
TECHNICAL INFORMATIONS
Made for fitness
There's no one-size-fits-all rule in fitness. But the one thing that unites us is movement! Our top priority? Designing products that work best for you: freedom of movement, technical features, comfort, style...Everything is tested and nothing is left to chance! Our entire design team - from the product manager to the engineers and garment designers - puts every effort into bringing you the crème de la crème of fitness wear.
---
Are fitness products tested before being sold?
Yes, of course! All our fabrics must successfully pass rigorous tests. They start out by being put through their paces in the lab! We check their resistance to washing, colour retention and more in what we refer to as "torture tests"! And after that? We try them out in real conditions with sports people like you! We observe, analyse and adjust so that the final product meets all your expectations! So now you know all the adventures our products go on before they reach you.
---
What if I'm not satisfied with my product?
We are very sorry to hear that! If you're not completely satisfied with the product, just send it back! We'll exchange it or offer you a refund.
---
Tips for storage and maintenance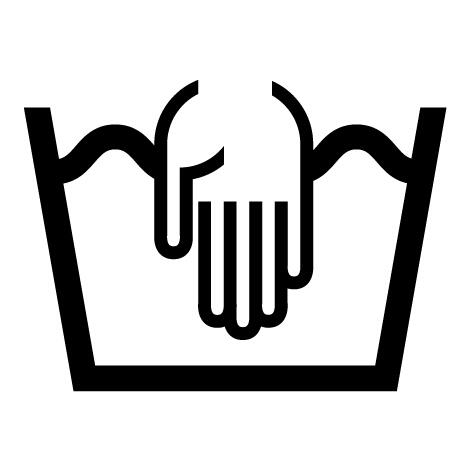 HAND WASH. MAXIMUM TEMPERATURE OF 40°C.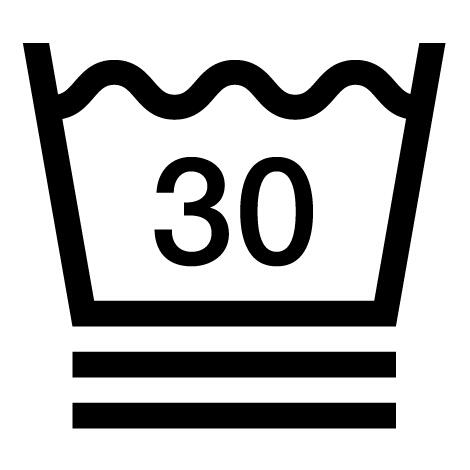 MAXIMUM WASH TEMPERATURE OF 30°C. VERY MODERATE TREATMENT.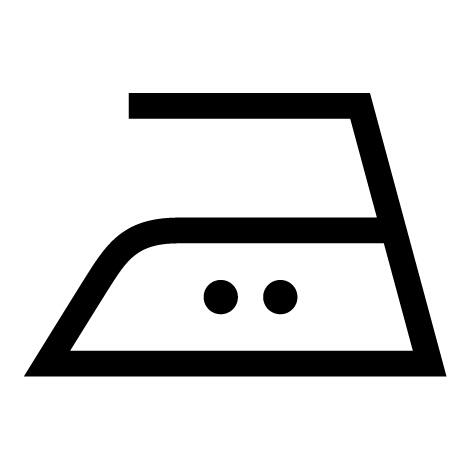 IRON AT A MAXIMUM SOLEPLATE TEMPERATURE OF 150°C.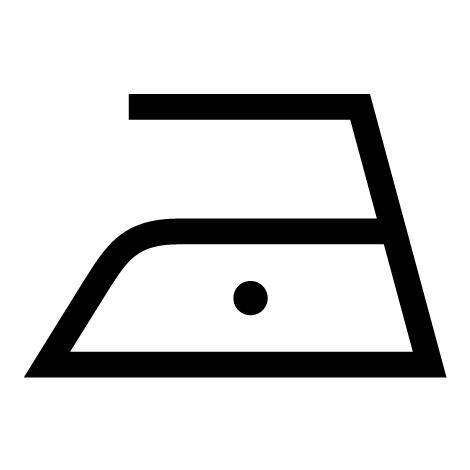 IRONING AT A MAXIMUM SOLEPLATE TEMPERATURE OF 110°C. STEAM TREATMENT MAY CAUSE IRREVERSIBLE DAMAGE.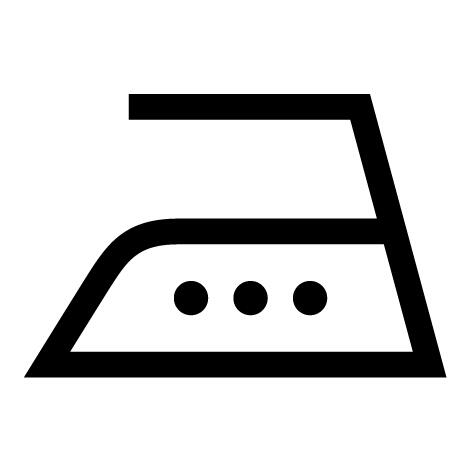 IRONING AT A MAXIMUM IRON SOLEPLATE TEMPERATURE OF 200°C.
---
TESTS AND WARRANTY
Test product
From washing tests to drying tests, this product has passed (with flying colours) everything we've thrown at it. It's our design teams, with the help of an external laboratory, who are responsible for making sure our quality requirements are met. The aim bring you a product that will meet your needs in the long term!
---
Warranty
2 Years
---