RIVERTHIN KIT 1G/2G/3G still fishing float kit
Our angler designers developed this float kit for your next fishing trips.
BENEFITS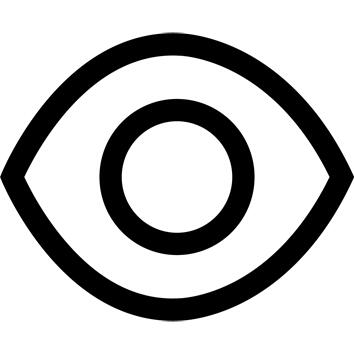 Visibility
The bright colours and antenna make it more visible from a distance.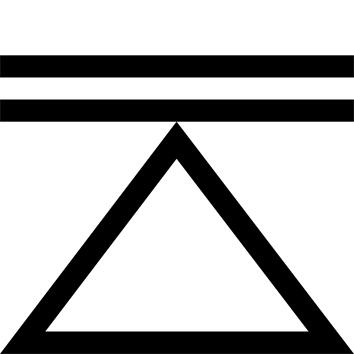 Stability
The thickset shape and long keel ensures float stability.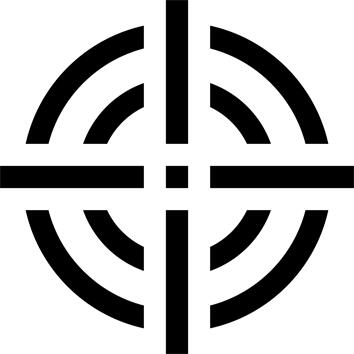 Sensitivity
The float moves at the slightest bite of the fish for an immediate strike.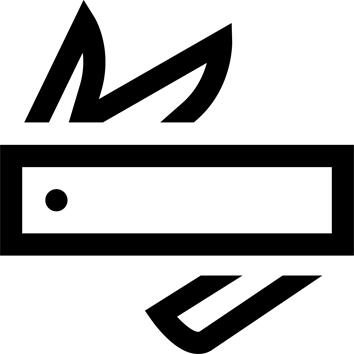 Versatility
This set of floats is ideal for fishing in canals and rivers.
TECHNICAL INFORMATIONS
Composition
-balsa wood body
-plastic antenna
-carbon keel
---
Design
The CAPERLAN TEAM engineers and designers developed and tested these floats in Gironde.
---
Test
CAPERLAN floats have all passed the "drop test" which involves dropping the float 3 times on a hard surface, without it splitting or otherwise being damaged.
---
Tips for storage and maintenance
Storage tips
In its dry storage box.
---