SHOWRIVER S3 FISHING FLOAT
Float specially designed for still fishing anglers seeking a float for still fishing with paste.
BENEFITS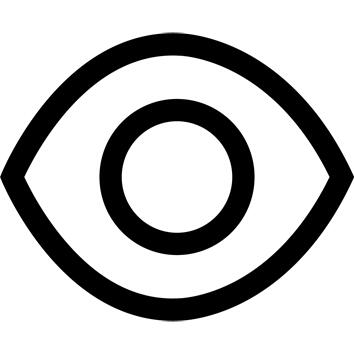 Visibility
The coloured graduations are easy to spot at a distance.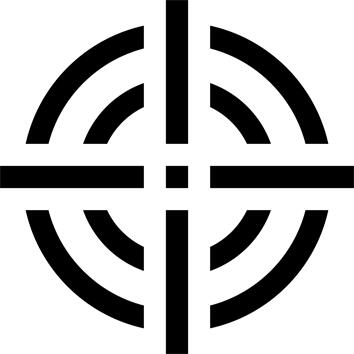 Sensitivity
The long antenna moves so that you can detect the gentlest bites.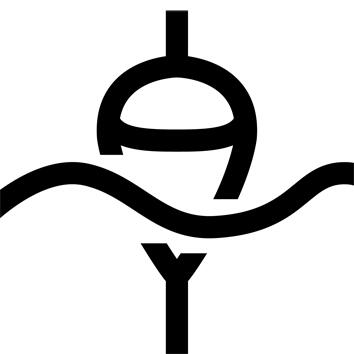 Buoyancy
The bulky body of the float gives better buoyancy in the current.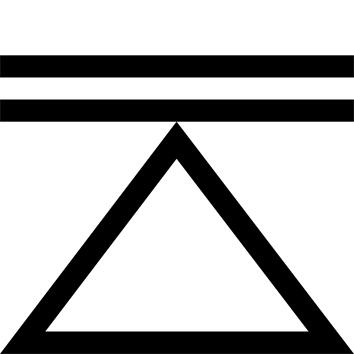 Stability
The long stem of the Show River makes the float extremely stable in the water.
Tips for storage and maintenance
Storage tips
In a dry storage box.
---