Touchyl Fix Float 2 x 2 g Predator Fishing Float
BENEFITS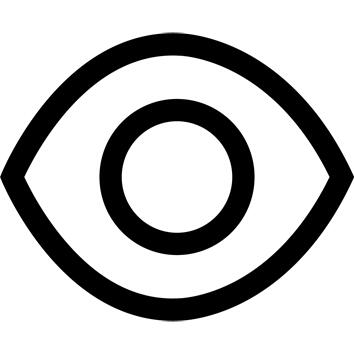 Visibility
The bright float colours makes them easy to see at a distance.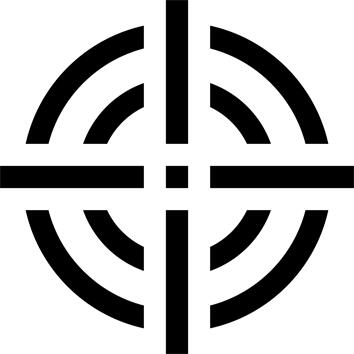 Sensitivity
The Touchyl Float moves upon the slightest contact fish make with the bait.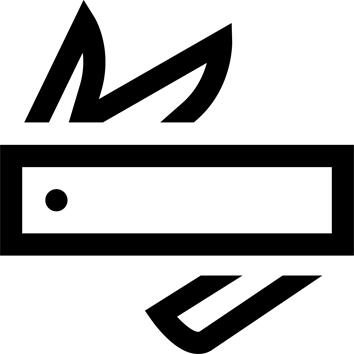 Versatility
Can be used for fishing both in canals and rivers.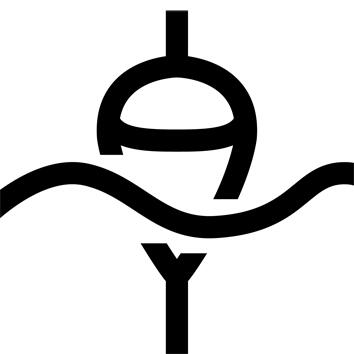 Buoyancy
The foam body guarantees float stability.
TECHNICAL INFORMATIONS
Composition
-foam float with red antenna.
-cross keel.
---
Design
TEAM CAPERLAN engineers and designers developed and tested this lure in the Gironde in France.
---
Test
CAPERLAN floats have all passed the "drop test" which involves dropping the float 3 times on a hard surface, without it splitting or otherwise being damaged.
---
Tips for storage and maintenance
Storage tips
In a dry storage box.
---