Dual Action Ball Pump & Pressure Gauge with Hose
This double-action pump with a pressure gauge was designed to allow players and trainers to accurately inflate their balls to the right pressure.
BENEFITS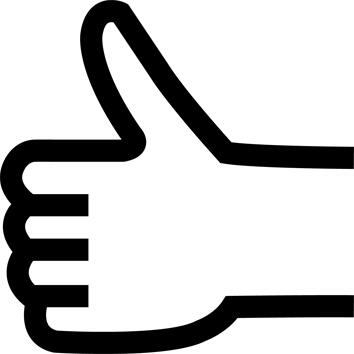 Ease of use
Air expelled on push and pull action = Double action makes it easier to inflate.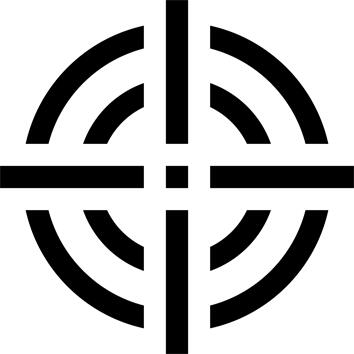 Precision
Built-in pressure gauge to precisely inflate balls to the right pressure.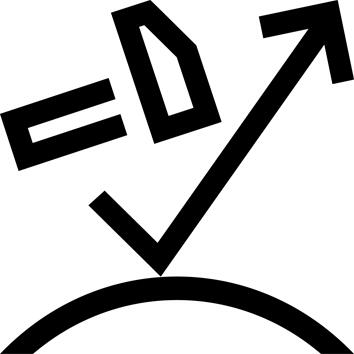 Robustness
Integrated extension hose to prevent risk of needle adaptor breaking.
Tips for storage and maintenance