Football Goal SG 100 Size S - White
Our design teams created this small football goal that is perfect for football games including both children and adults.
BENEFITS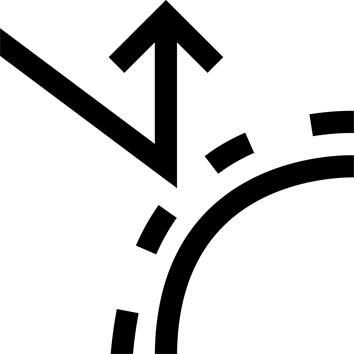 Abrasion resistance
Metal structure is resistant to knocks and bad weather conditions.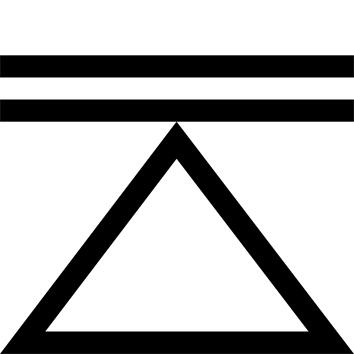 Stability
Only stable on grass when you use stakes.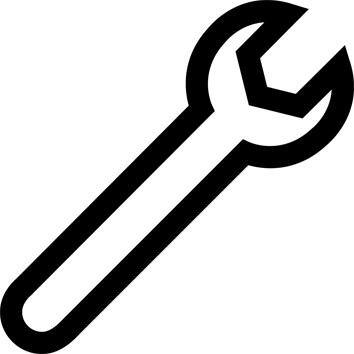 Easy assembly / dismantling
Screw and tool free assembly.
TECHNICAL INFORMATIONS
Product dimensions and weight
Inner dimensions = 90 x 70 x 56 cm
Tube diameter = 25 x 0.9 mm
Product weight = 2.43 kg
---
Packaging dimensions and weight
Dimensions = 52 x 39 x 69 (diagonal) x 8 cm
Total Weight = 2.58 g
---
Composition
Steel tube: Q195
Netting: 100% polyester
---
Accessories
3 stakes for pitching the goal in the grass.
---
After Sales Service
- Netting
- Net clips / rip-tab (bag of 4)
---
Safety
Complies with NFS52-409 "on site goal checks" standards.
Product weight < 10 kg
Complies with requirements of EN71-1, 2 and 3 toy standards.
---
Tips for storage and maintenance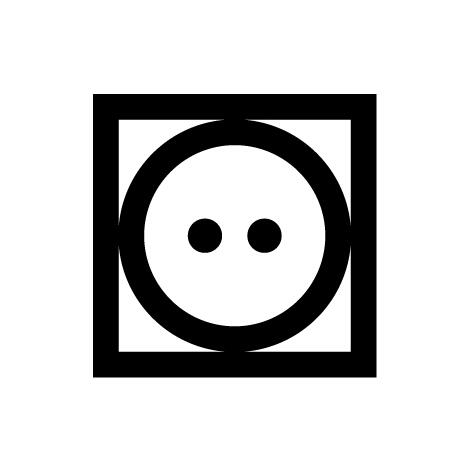 DRYING IN A TUMBLE DRYER POSSIBLE. NORMAL TEMPERATURE, MAXIMUM EXHAUST AIR TEMPERATURE OF THE DRUM 80°C.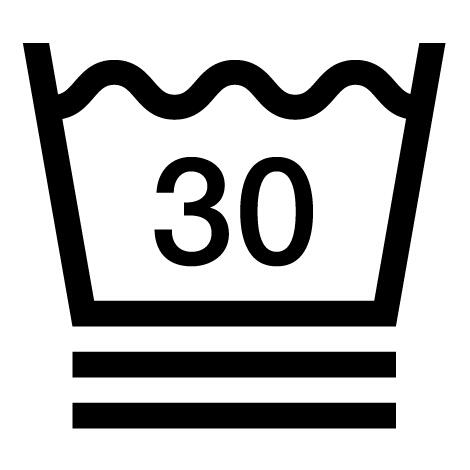 MAXIMUM WASH TEMPERATURE OF 30°C. VERY MODERATE TREATMENT.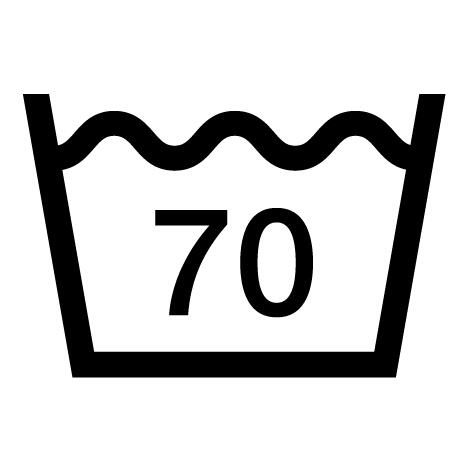 MAXIMUM WASH TEMPERATURE 70°C. NORMAL TREATMENT.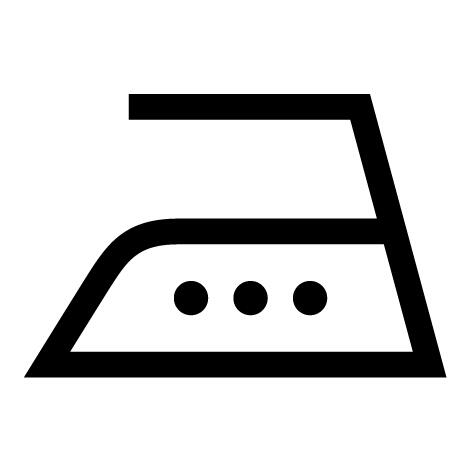 IRONING AT A MAXIMUM IRON SOLEPLATE TEMPERATURE OF 200°C.
---
Storage tips
Store your goal in a dry place to ensure it lasts longer.
---
Restrictions on use
Do not sit on crossbar.
---
TESTS AND WARRANTY
Test product
Complies with "on site goal checks" standards. Test specific to the Kipsta brand, which ensures longer lasting product lifespan with regards to wearing and rust. 1 - Resists up to 3,000 ball impacts at an average speed of 35 km/h 2 - Corrosion resistant (red rust), 2-year warranty 3 - UV-resistant netting, 2-year warranty
---
Warranty
2 Years
---