Kids' Rip-Tab Leather Shoes Protect 560
The Protect 560 trainers have been designed for kids to wear for their everyday activities.
BENEFITS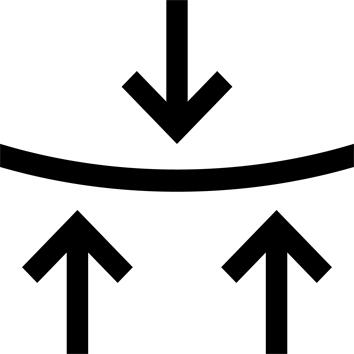 Flexibility
The flex grooves in the sole keep them supple.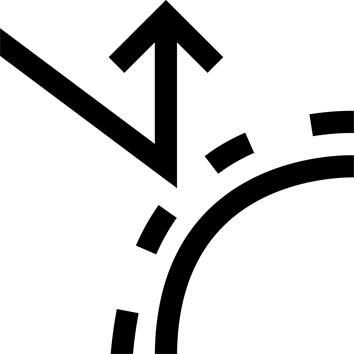 Durability
Their design makes them the most durable shoes in our range.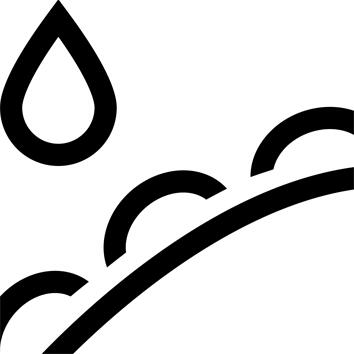 Water repellent
The treated leather upper withstands drizzle. Remember to re-waterproof them.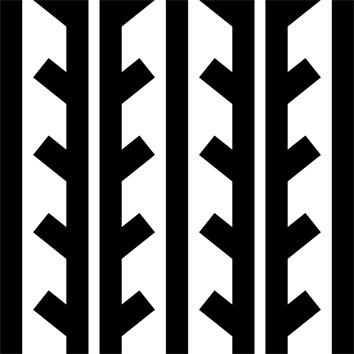 Grip
The rubber sole grips the floor well.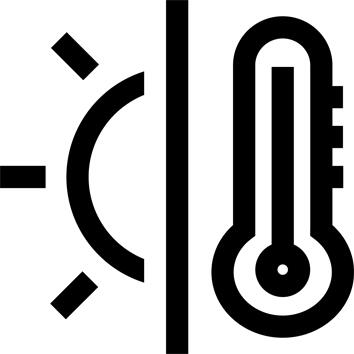 Warmth
The leather keeps your feet warm while letting them breathe.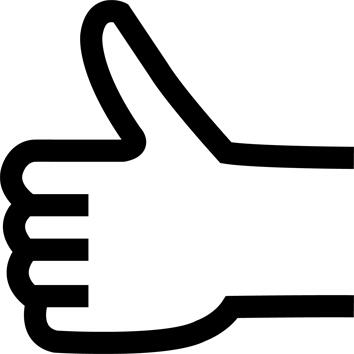 Easy dressing
The rip-tab and elasticated laces help your child be independent.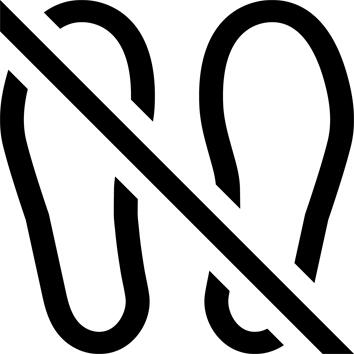 Non marking sole
The non-marking sole won't leave marks on the floor.
TECHNICAL INFORMATIONS
Did you know?
Children's feet are still growing, so it's normal for them to be flat. Forcing them to use an arch could, over time, deform their feet and cause back pains. It's best to leave a child's feet to develop and strengthen by themselves. That's why the insoles of our shoes do not have an arch.

---
What are the benefits of these leather sports shoes?
Leather has 4 major advantages for walking shoes:
It gives them the flexibility that's needed as it's naturally supple.
It stays comfortable by gradually moulding to the shape of the foot.
It absorbs and removes perspiration from the foot so that it can breathe.
It's naturally durable, making the product last longer.
---
Removable insoles.
Removable insoles for faster drying. They can also be replaced by orthopaedic insoles.
---
Non-marking
The non-marking sole won't leave marks on the floor.
---
Tips for storage and maintenance
Storage tips
We recommend storing your trainers in a dry, dark, ventilated place.
---
TESTS AND WARRANTY
Test product
Our trial engineers get all our products systematically tested by children in real-life conditions. These tests supplement those carried out in the lab and allow us to validate all our products before commercialising them.
---
Warranty
2 Years
---