Ball Is Back Tennis Trainer Ball and Elastic Strap
Our design teams developed this product for learning to play tennis on and off the court, on your own or with others.
BENEFITS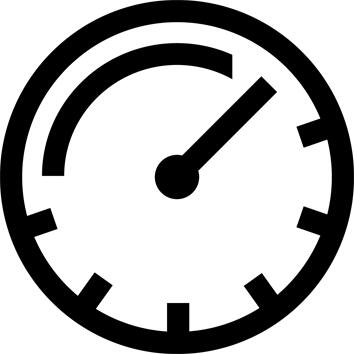 Speed
Pressureless tennis ball with moderate speed that's perfect for beginners.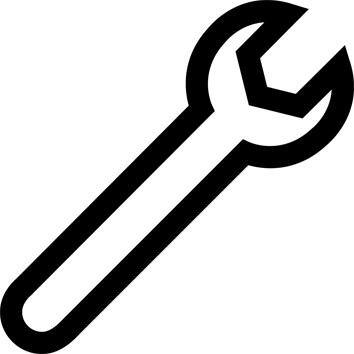 Easy assembly / dismantling
The elastic attaches easily to the Ball Is Back stand with a knot.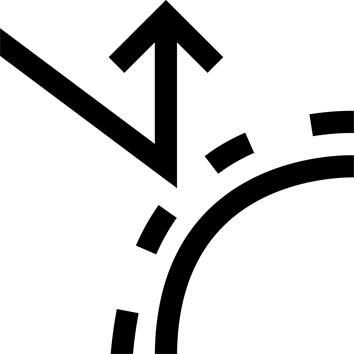 Durability
Rubber ball and firm elastic for improved resistance to wear.
Tips for storage and maintenance
Storage tips
Store in a dry place away from sunlight and bad weather.
---
Restrictions on use
Not suitable for children under 3.
---