FTR760 Frontenis Racket
Designed for beginner Frontenis players looking for a racket that is easy to handle
BENEFITS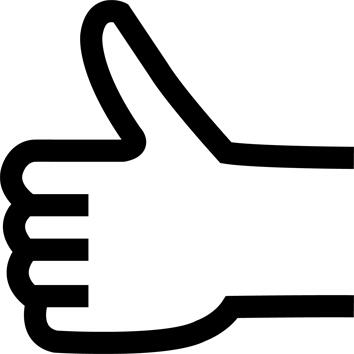 Handling
An easy-to-handle racket thanks to its 33.5 cm balance point.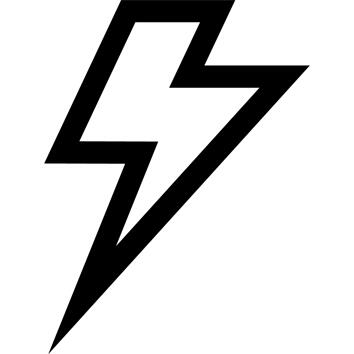 Power
Controlled power for beginning with confidence
Rigidity: 68 RA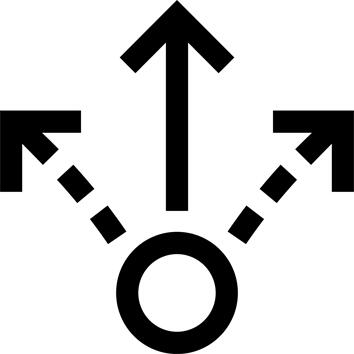 Directional control
Head size: 740 sq cm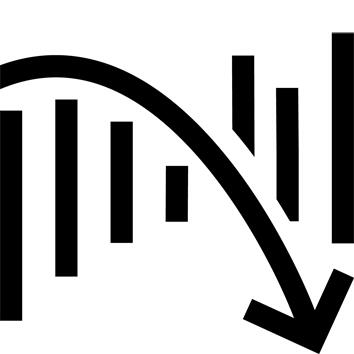 Vibration dampening
Made of graphite and composite to provide excellent vibration dampening.
TECHNICAL INFORMATIONS
Weight
Its light weight (270 g) makes it easier to swing and manoeuvre the head.
---
Length
68.7 cm - standard tennis racket length.
---
Balance
Easy-to-swing racket, with its 35 cm balance point.
---
RA
The stiffness rating of 68 improves the racket's power.
---
Inertia
272 inertia prevents the frame from greatly deforming during acceleration.
---
Tips for storage and maintenance
Storage tips
Avoid major temperature fluctuations.
---
TESTS AND WARRANTY
Test product
Our product has been tested for over 50 hours in our TechCenter by our product engineers and our technical partners and certified club coaches. The FTR760 has been tested and compared with the best products currently on the market. The tests highlighted the racket's excellent manoeuvrability.
---
Warranty
2 Years
---
Agree by
This product has been tested and approved by our coaches and young competitive players
---