ED110 DARTBOARD ELECTRONIC
Designed for beginner darts players who are looking for an easy-to-use, interactive electronic dartboard.
BENEFITS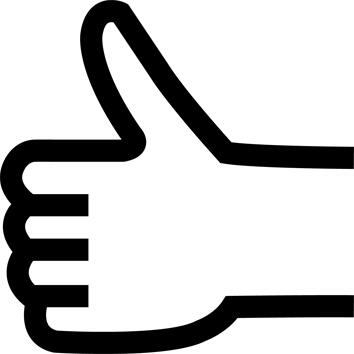 Ease of use
Challenge your friends with 20 games. And you no longer need to count scores.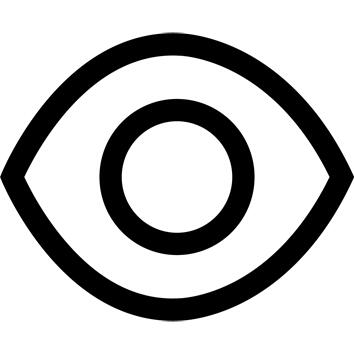 Easy reading
Large LCD screen allows you to display two players scores at the same time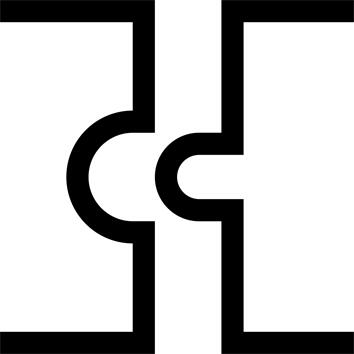 Compatibility
The dartboard is compatible with soft tip darts and blowguns
TECHNICAL INFORMATIONS
Playing surface area
40 cm.
---
Power supplies
3 AA batteries.
---
Tips for storage and maintenance
Restrictions on use
Don't use darts with steel point.
---