KIDS 14" BIKE ARCTIC 100 3-5 YEARS OLD
1, 2, 3, pedal! This 14" kids' bike is designed to ease children aged 3 to 4.5 into the world of cycling. It's suitable for kids measuring from 90 to 105 cm.
BENEFITS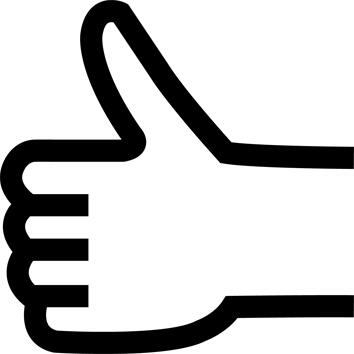 Ease of learning
Difficulty getting on the bike? The lower frame makes it easier to mount.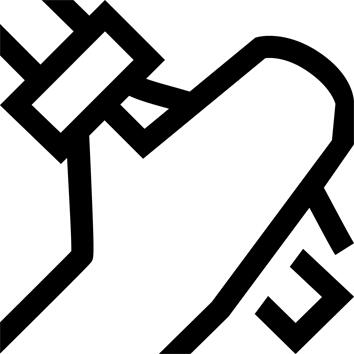 Brake control
"Stop easy" is an exclusive braking system adapted to small hands.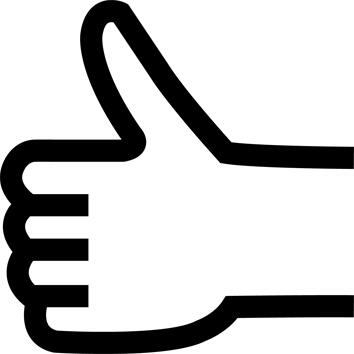 Ease of use
Ready to ride with stabilisers (removable).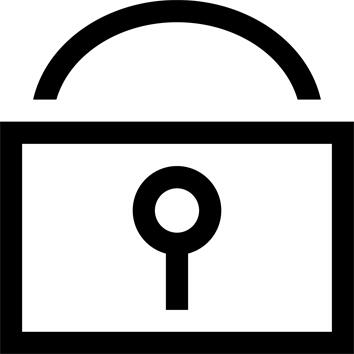 Bike safety
The chain guard protects the child from the parts of the drivetrain.
TECHNICAL INFORMATIONS
Stop Easy innovation: a patented braking system designed for children.
More accessible brakes and a more comfortable grip are the main benefits of our Stop Easy system. For more natural movement, the brake lever is pressed parallel to the handlebars. Whilst progressive, this innovative brake lever also provides 30% more braking power compared to a conventional brake lever. An innovation from our B'Twin team, loved by both parents and children.
---
What type of braking system is equipped?
We've chosen to use cantilever brakes at the front and drum brakes at the rear to enable progressive braking.
---
Why this frame shape?
The frame of this bike, designed by our teams, is a V-shape: lowered at the centre, it has an easier step-through when the child mounts and dismounts from the bike.
---
Wheels / tyres
These tyres are equipped with an inner tube (inflatable). We've chosen to use real tyres to help overcome obstacles (pavements, etc.) and for a good grip on everyday terrain (paths, grass, etc.).
---
Ready to leave the stabilisers behind?
The stabilisers can be removed using a size 6 BTR (Allen) spanner.
---
What about comfort?
We've carefully considered children's morphology: the width of the handlebars and the diameter of the grips are sized for their small hands. The foam saddle provides a comfortable seat.
---
The bike that grows with your child!
The saddle is height-adjustable (using a size 6 Allen key) so it can grow with your child. The saddle height can be adjusted from 43.5 to 50.5cm.Our bikes meet the Children's Bike standard (ISO 8098), which is why we cannot offer a tool-free (quick-release) saddle height adjustment system.
---
What is a guard for?
To prevent children from putting their fingers where they shouldn't, the mechanical elements of the drive train (crank, chain, freewheel, etc.) are surrounded by the guard. It also prevents the risk of laces getting caught and clothes being dirtied.
The decorations are set into the plastic of the guard for greater durability.
---
What accessories are supplied with the bike?
A bell, front and rear lights, wheel reflectors (fixed onto the spokes) and small stabiliser wheels are supplied with the bike.
---
Assembled product dimensions
Length: 98 cm
Width: 42cm Height: 62cm
---
PHOTOS NON BINDING
In order to ensure that the stabilisers are securely fastened, the plastic tightening knob has been replaced by a nut.
---
Tips for storage and maintenance
Restrictions on use
We recommend wearing a helmet.Maximum user weight:30kg
---
TESTS AND WARRANTY
Parts guarantee
Lifetime (frame, stem, handlebars). Availability of spare parts: 2 years.
---