Child's Knitted Hiking Gloves - Red/Pink
Our design team created this pair of knitted gloves to protect children's hands from the cold while hiking.
BENEFITS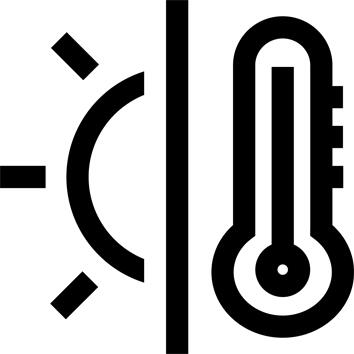 Warmth
Gloves with close-knit weave to provide greater warmth.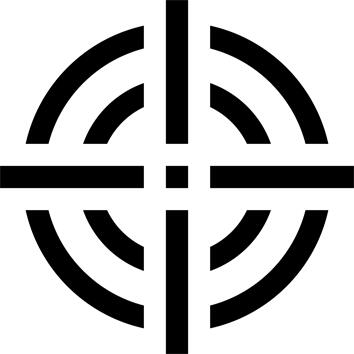 Precision
TACTILE: the thumb and index are knitted using a conducting thread.
TECHNICAL INFORMATIONS
Our tips & advice
If you're unsure about size, it is always better to opt for a pair of hiking gloves that are slightly too big than too small. It's important to wear suitable clothing. The body produces heat during exercise, which is preserved thanks to the thermal insulation of the outfit. If your clothing is unsuitable, the body will get colder and blood flow to the hands will drop in order to retain heat in the central core. Your gloves and clothing should therefore be specially made for this purpose.
---
Tips for storage and maintenance
Hand wash
Do not bleach
Do not tumble dry
Do not iron
Do not dry-clean
---
Storage tips
Store in a clean and dry place.
---
TESTS AND WARRANTY
Test product
Our team of designers is based at the foot of Mont Blanc, in Haute-Savoie (France). All year round, we create and develop beautiful, simple and technically advanced products. These are then tested in the field, as we remain convinced that only through rigorous testing under real world conditions, like the ones you will be using them in, can we continue to provide you with better products than ever.
---
Warranty
2 Years
---