Comfort Tennis Grip - White
Our designers developed this tennis grip for players looking for comfort and a good grasp.
BENEFITS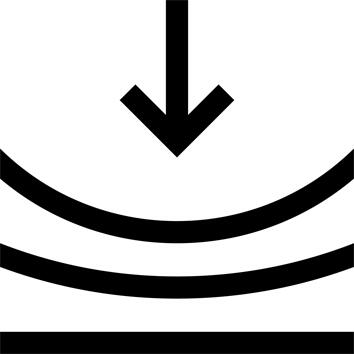 User comfort
Polyurethane material for added comfort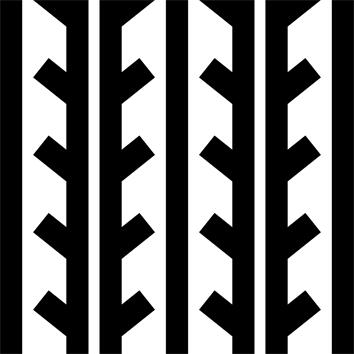 Grip
The soft structure keeps the grip from slipping in your hands.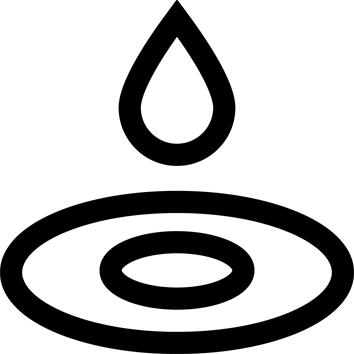 Absorption
The perforations allow for quicker absorption of perspiration.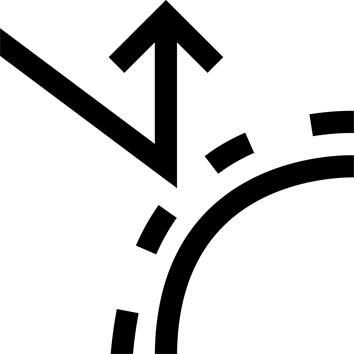 Durability
Excellent resistance to rubbing.
TECHNICAL INFORMATIONS
Grip
The special non-slip treatment is protected by a film that is removed before putting it on the racket.
---
Softness
Very soft grip to the touch.
---
How to change your grip
https://www.youtube.com/watch?v=I0q8xZHvEUw&t=12s
---
Tips for storage and maintenance
Storage tips
Keep the grip in a dry place.
---
TESTS AND WARRANTY
Test product
Usage tests: Grip approved by dozens of players of all levels in comparison tests with grips from other brands Laboratory tests: Our grips are tested in Sportlab laboratories for features such as grip, absorption and abrasion resistance. These tests allow us to measure and classify each product feature.
---
Warranty
2 Years
---
Agree by
Our ambassadors, coaches and professional players under contract.
---