Tennis Tacky Overgrip Tri-Pack - White
Our designers developed this product for tennis players looking for a tacky and durable overgrip.
BENEFITS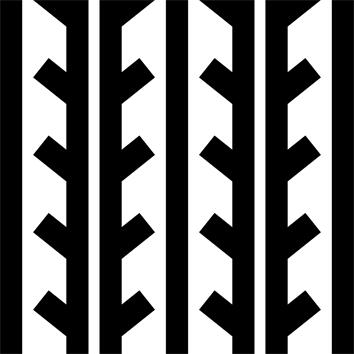 Grip
Its texture and non-slip structure provide plenty of grip.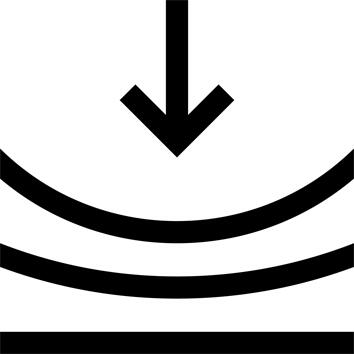 User comfort
The material's density and texture make it very durable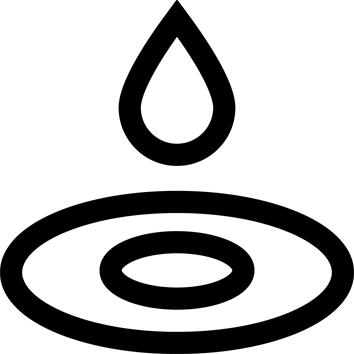 Absorption
The material absorbs perspiration more quickly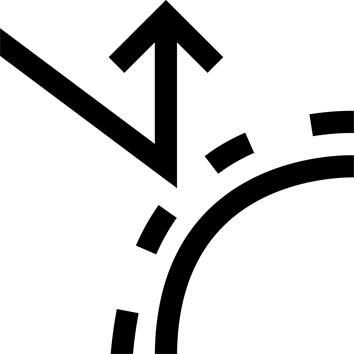 Durability
The texture and composition provide good durability.
TECHNICAL INFORMATIONS
Grip
The special non-slip treatment is protected by a film that is removed before putting it on the racket.
---
Softness
The new material makes this grip very spongy.
---
Tips for storage and maintenance
Storage tips
Keep the grip in a dry place.
---
TESTS AND WARRANTY
Test product
Overgrip approved by players of all levels during comparative testing phases.
---
Warranty
2 Years
---
Agree by
our in-house and external ambassadors and testers who play at all levels.
---