Tennis Comfort Overgrip Tri-Pack - Yellow
Our designers developed this product for tennis players looking for a comfortable, tacky overgrip.
BENEFITS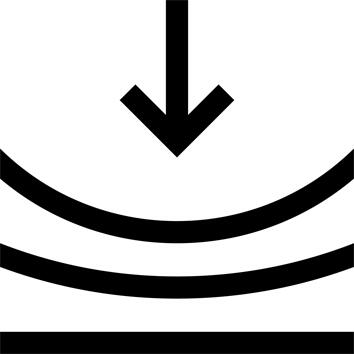 User comfort
Its polyurethane composition and 0.6 mm thickness make it very comfortable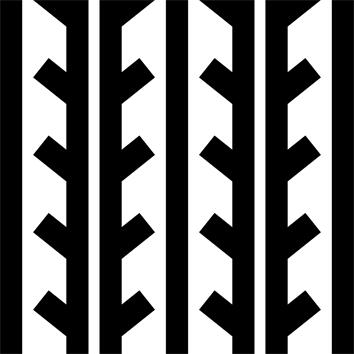 Grip
This thin rubber overgrip improves racket grip.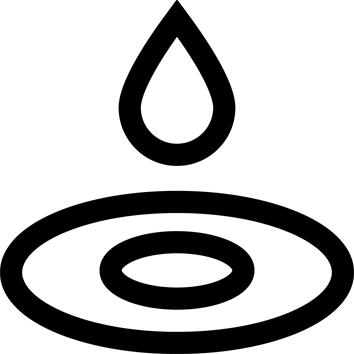 Absorption
The 0.6 mm thickness effectively absorbs perspiration.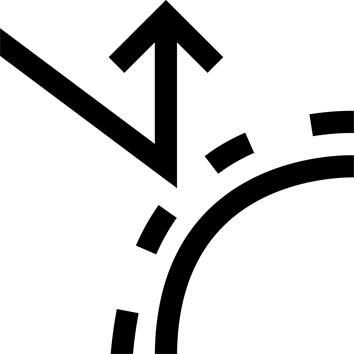 Durability
Its thickness and composition provide excellent durability.
TECHNICAL INFORMATIONS
Grip
The special non-slip treatment is protected by a film that is removed before putting it on the racket.
---
Softness
This slightly tacky and soft overgrip is comfortable and keeps your grip from slipping.
---
Tips for storage and maintenance
Storage tips
Keep the grip in a dry place.
---
TESTS AND WARRANTY
Test product
This overgrip was approved through comparative tests of the product advantages such as comfort, grip, and absorption.
---
Warranty
2 Years
---
Agree by
Approved by our many contract players and level 1 and 2 teachers.
---