Girls' & Boys' Fabric Gym Shoes - White
Our passionate teams developed these unisex shoes for your child's gymnastics activities.
BENEFITS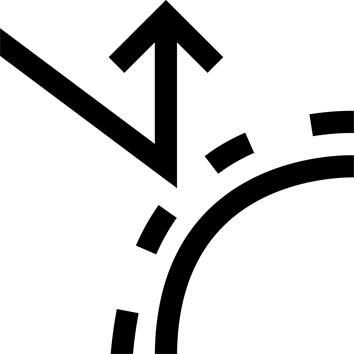 Durability
Thick woven canvas that withstands repeated rubbing against the floor.
TECHNICAL INFORMATIONS
Which of Decathlon's 4 kinds of gym shoes is right for you?
For men's or women's artistic gymnastics, the 580 and 900 shoes are ideal. They help you grip the apparatus better.
For school sports, you might want the Rhythm 300 shoes with an insulating sole, or the Mesh 500 shoes.
---
Who are the Rhythm 300 gymnastics shoes for?
These Rhythm 300 shoes are suitable for girls and boys for doing gym activities at school, sizes range from 8.5 to 5.
This model is also available for adults (sizes 6 to 12).
---
Product testing
These shoes have been tested over a long period of time and approved by several men's and women's artistic gymnastics clubs.
---
Tips for storage and maintenance
TESTS AND WARRANTY
Test product
This garment has undergone washing and drying tests to ensure that it retains its shape and colour.These tests are regularly performed by an independent laboratory and allow us to ensure that our quality standards are always upheld.
---
Warranty
2 Years
---