500 Horse Riding Grooming Box - Black/Grey
Our riding designers developed this grooming box for storing and transporting your grooming kit.
BENEFITS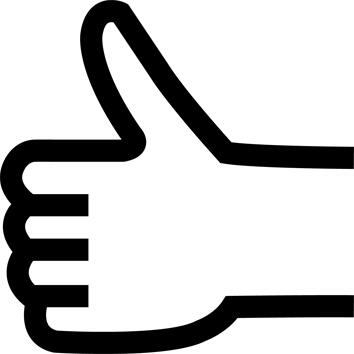 Ease of use
Can be used as a footstool (max. load 50kg). Folding handle. Locks with padlock.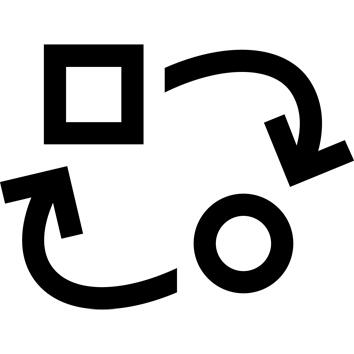 Flexibility
1 compartment + 1 removable tray for small accessories on the inside.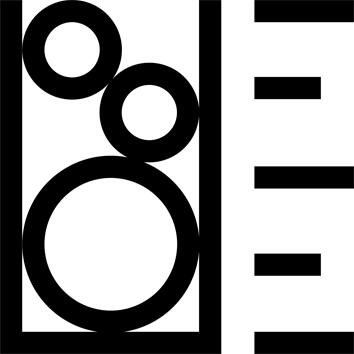 Capacity
Around 16 litres.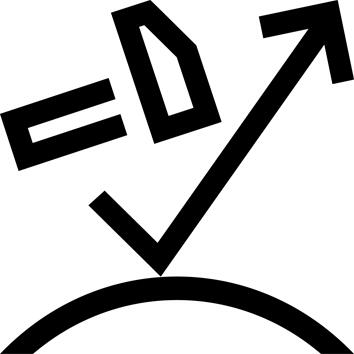 Robustness
Max. content weight 12kg.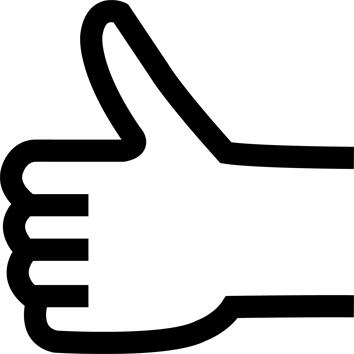 Easy opening / closing
2 clips; easy to handle using only one hand.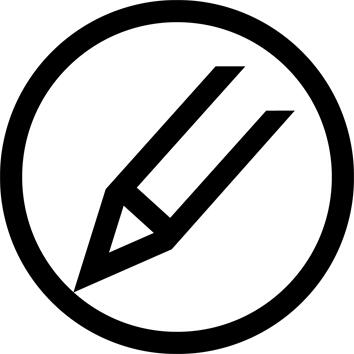 Customisation
The surface is suitable for affixing stickers.
Eco-design
Product made of 80% recycled plastic, to reduce its environmental impact.
TECHNICAL INFORMATIONS
Dimensions:
Height: 25 cm
Width: 40 cm
Depth: 30 cm.
---
Footstool feature:
Up to 50kg.Perfect for plaiting your horse's mane.
---
Tips for storage and maintenance
Storage tips
Store the case in a cool place. Winter: a sharp drop in temperatures may cause damage to the case.
---
Restrictions on use
Do not stand on the box in very cold weather (<0°C).
---