SEA FISHING GROUNDBAIT 4X4
anglers seeking a multipurpose groundbait for all types of sea fishing.
BENEFITS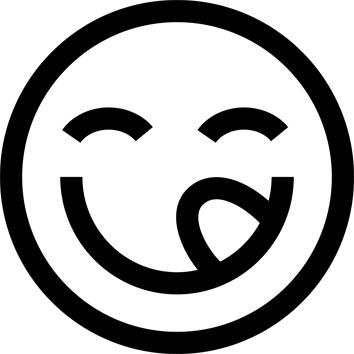 Palatability
The fish meal and crushed shellsfish make it very appealing.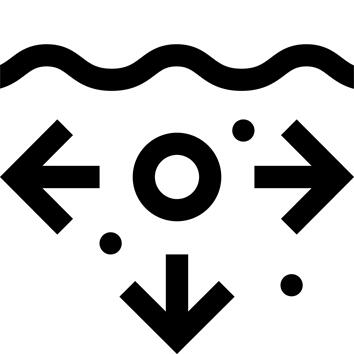 Sticking properties
The balls are not very sticky and disintegrate very quickly.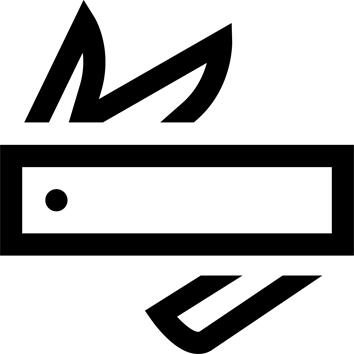 Versatility
Can be used close to man-made structures or rocks in calm seas.
TECHNICAL INFORMATIONS
Legal name
Food supplement for cyprinid fish.
---
Composition
Fish meal/oyster shell/Products and by-products of baking/grains.
---
Analytic constituants and levels
Raw protein: 13%
Raw fat: 8%
Raw minerals: 3%
Crude fibre: 1%
---
Tips for storage and maintenance
Storage tips
Keep at room temperature in a cool and dry place.
---
Restrictions on use
Keep out of reach of children
---