Comfort Gel Handlebar Tape - Black
This handlebar tape offers grip, comfort and breathability on long rides.
BENEFITS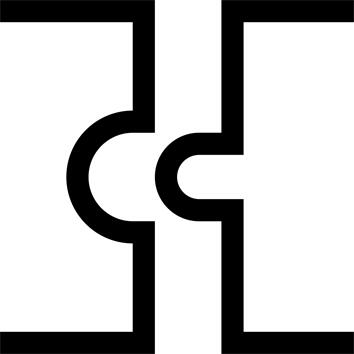 Compatibility
Length suitable for all road bike handlebars.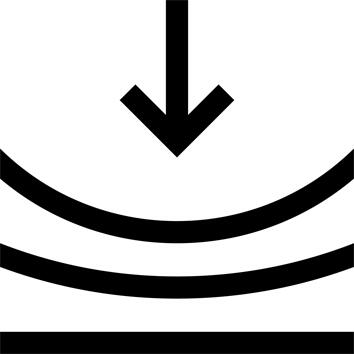 User comfort
Optimal comfort with EVA Foamed + gel composition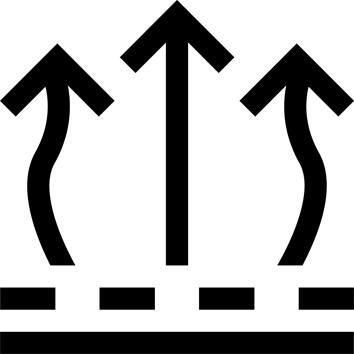 Breathability
Water resistant and antiperspirant.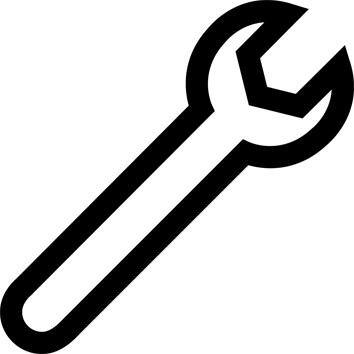 Easy assembly / dismantling
Sold with end plugs and finishing tape.
Tips for storage and maintenance