Light Handlebar Tape - Camo
Get a firmer grip on your handlebars with this lightweight, breathable handlebar tape.
BENEFITS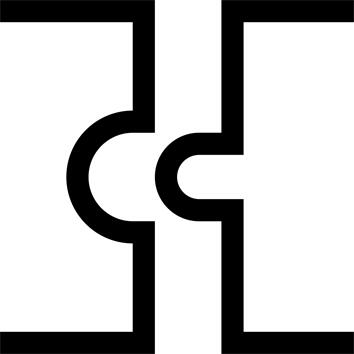 Compatibility
Length suitable for all road bike handlebars.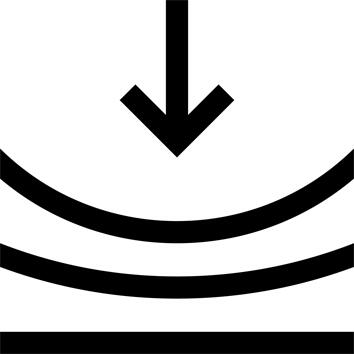 User comfort
Reduced weight and comfort with the PU layer and EVA Foamed composition.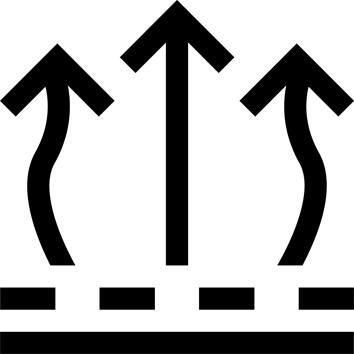 Breathability
Water resistant. Micro-perforations for perspiration wicking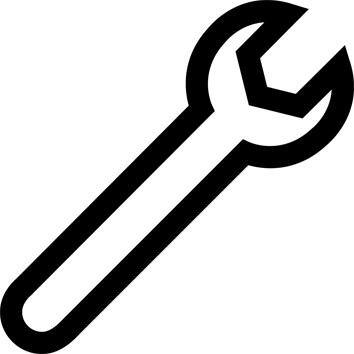 Easy assembly / dismantling
Sold with end plugs and finishing tape.
Tips for storage and maintenance