Plug Bait Floating Fishing PIKE 140 FL
Designed for lure fishing of pike and other predators in fresh water.
BENEFITS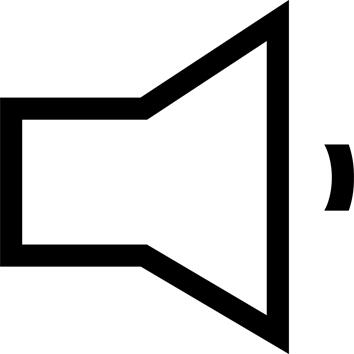 Audio efficiency
The noisy beads emit vibrations that attract fish.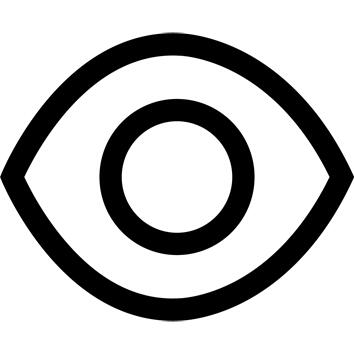 Visual efficiency
The lure's visual appearance and movement trigger reflex attacks.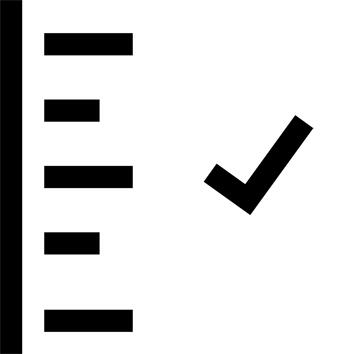 Swimming depth
Floating at rest and diving in traction down to 1.5 m thanks to its flap.
TECHNICAL INFORMATIONS
Composition
- ABS lure
- steel beads
- steel hooks
---
Design
TEAM CAPERLAN engineers and designers developed and tested this lure in the Gironde, France.
---
Test
The metal parts show the first signs of oxidation after 48 hours of continual exposure to salty spray. This watertight lure resists a pressure of 3.5 bar for a duration of 5 minutes.
---
Tips for storage and maintenance