CLIMBING HARNESS EASY 3 BLUE
Our instructors and climbers designed this easy-to-use harness to allow you to get started climbing with a group or club.
BENEFITS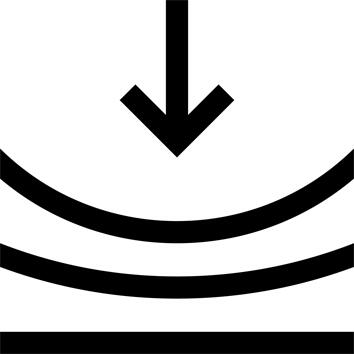 User comfort
Waistbelt and leg loops made with thick, comfortable foam padding.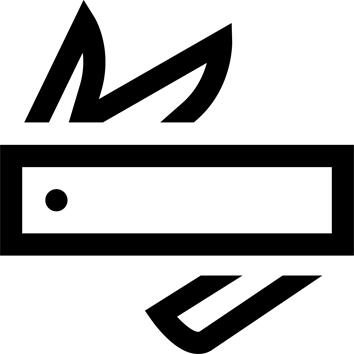 Versatility
3 adjustment buckles for quick adjustment and set-up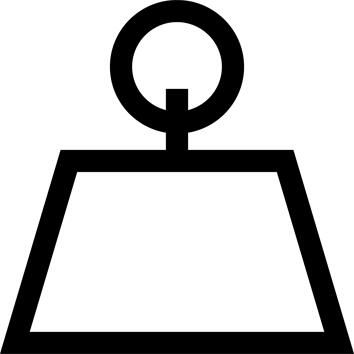 Weight
440 gr in size S/M
480 gr in size L/XXL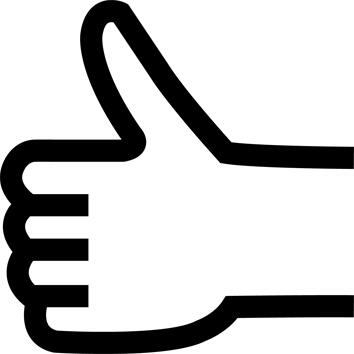 Ease of use
Allows you to rope in on a single visible, resistant tie-in loop.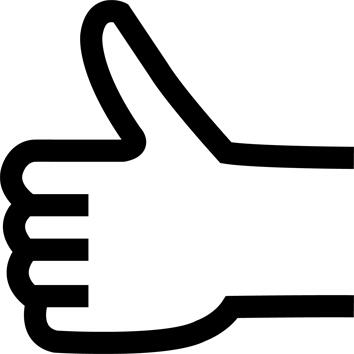 Easy dressing
Left and right markings on the leg loops make it easy to put on
TECHNICAL INFORMATIONS
TIE-IN USE
We recommend harnesses with a single tie-in for beginners as there is less risk of error when roping in. However, single tie-ins are slightly more complicated when used on climbing routes of varying lengths or when abseiling as there is a lot of equipment (rope, lanyards, belaying equipment) on the tie-in. This is why we recommend it be used mainly in for indoor or big wall top roping.
---
GEAR HOLDER
2 gear loops on the sides.
---
ADJUSTMENT
FULLY ADJUSTABLE
Makes it more adaptable to all body types and different active wear (shorts, leggings, trousers, over-trousers, etc.)
Size: 1 buckle
Leg loops: 2 buckles

Available in 2 sizes
---
SIZE CHART
Size S to M:
waist size: 65 cm to 90 cm
thigh sizes: 32 cm to 60 cm

size L to XXL:
waist size: 82 cm to 110 cm
thigh sizes: 35 cm to 70 cm
---
CARE INSTRUCTIONS
We recommend that you wash your harness in warm soapy water (pH neutral) at 30°C maximum. Rinse thoroughly with tap water (do not use a high-pressure water jet).
Dry your harness on a drying rack. Do not tumble dry.
---
CERTIFICATION
Product CE certified in line with the standard EN 12 277+A1 2018
---
Tips for storage and maintenance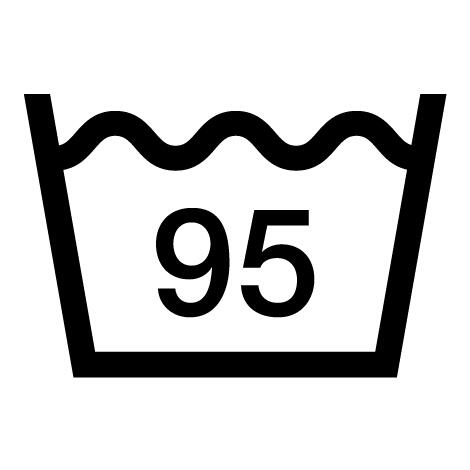 MAXIMUM WASH TEMPERATURE 95°C. NORMAL TREATMENT.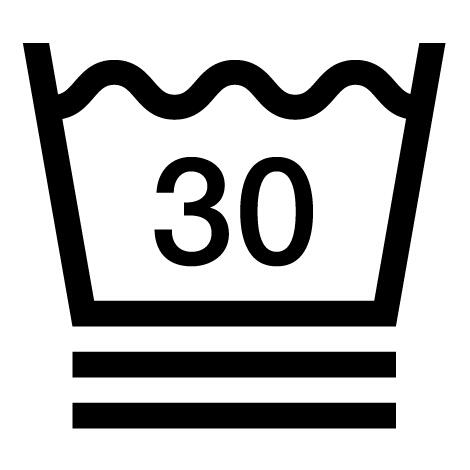 MAXIMUM WASH TEMPERATURE OF 30°C. VERY MODERATE TREATMENT.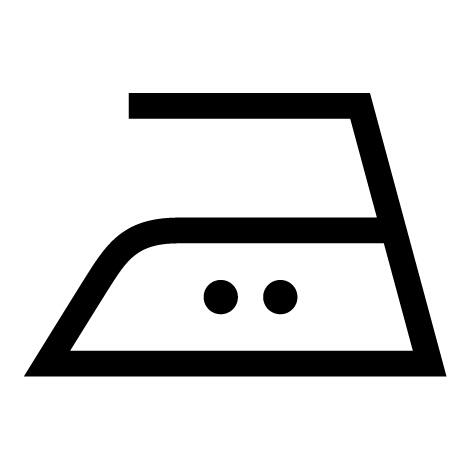 IRON AT A MAXIMUM SOLEPLATE TEMPERATURE OF 150°C.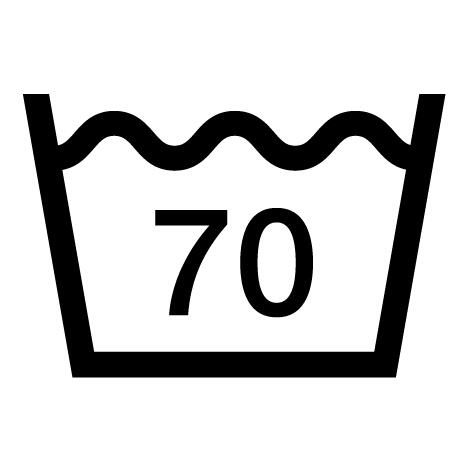 MAXIMUM WASH TEMPERATURE 70°C. NORMAL TREATMENT.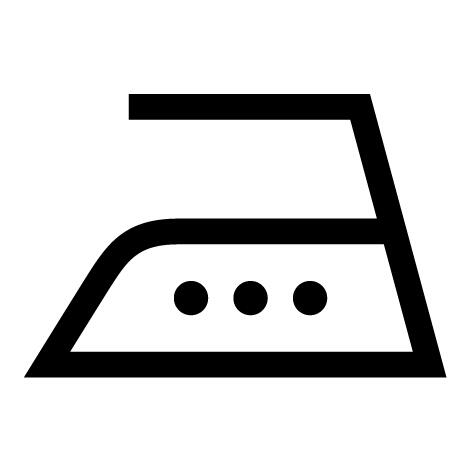 IRONING AT A MAXIMUM IRON SOLEPLATE TEMPERATURE OF 200°C.
---
Storage tips
Store in a dry, temperate place, away from light.
---
Restrictions on use
Recommended only for indoor or single-pitch climbing
---