LED Cap - Brown Camo
This camouflage LED cap will help you see at night.
BENEFITS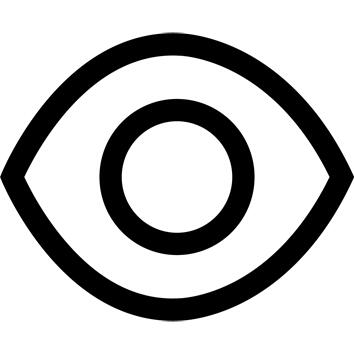 Visibility
Lights up to 8 m in total darkness. Battery life: Approximately 25 hours.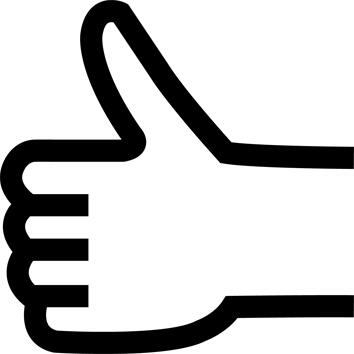 Ease of use
Practical on/off switch under the visor. Easy access to the 2 CR2032 batteries.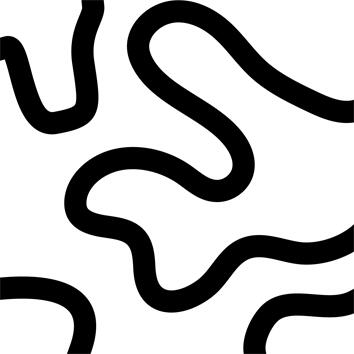 Camouflage
High-definition, realistic camouflage with 3D effect.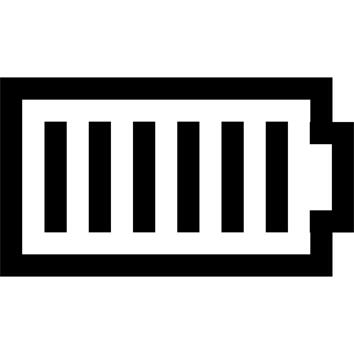 Autonomy
Powered by 2 CR2032 - 3V batteries
TECHNICAL INFORMATIONS
An LED cap suitable for hunts that require preparation and set-up before daybreak
Shooting woodpigeon on the ground from a hide also means getting into position before sunrise. To achieve this, the callers need to be prepared, positioned on a pallet and raised up into the treetops whilst it is still dark. The same applies for carrion crows and rooks: this cap will provide perfect lighting even in total darkness, allowing you to install your post discretely, or to track down your prey.
---
The white beam: a powerful and functional light source
The main advantage of this LED cap is linked to the white LEDs: with these two beams that light up to 8 meters in the black of night, you'll have maximum visibility for accessing your set-up safely or for preparing your hunting zone as much as possible. Which means there's no need to use a torch or the light on your smartphone: you have both hands free to make all the necessary preparations. This means that you make significant time savings.
---
A well-designed, versatile camouflage cap that adapts to different biotopes
This LED hunting cap is also very light (barely 80g) and can be adjusted at the back to adapt to your head size with a rip-tab (velcro strap). It has a realistic high-definition camouflage pattern, designed to conceal your head as well as possible from woodpigeon.
---
This LED cap: how does it work?
The 2 batteries that power the LEDs are included. All that's left is for you to install them in the case under the left side seam, and press the on/off button under the visor. Press once on this button to turn the lights on. Please note that this cap can be used when it is raining as the battery case has a waterproof seal. And the result - 25 hours of light ahead of you.
---
Tips for storage and maintenance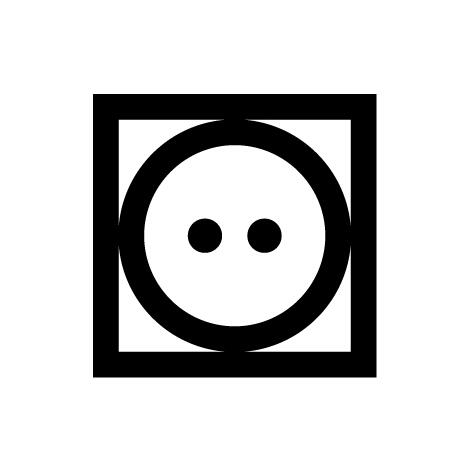 DRYING IN A TUMBLE DRYER POSSIBLE. NORMAL TEMPERATURE, MAXIMUM EXHAUST AIR TEMPERATURE OF THE DRUM 80°C.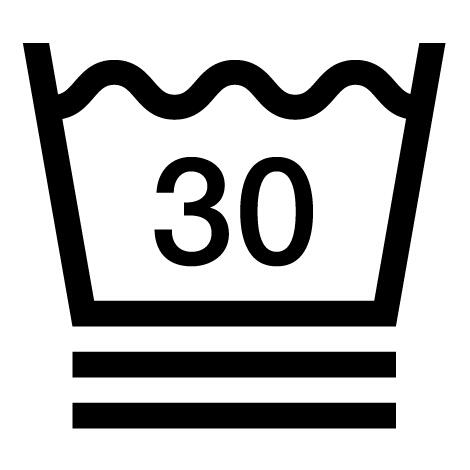 MAXIMUM WASH TEMPERATURE OF 30°C. VERY MODERATE TREATMENT.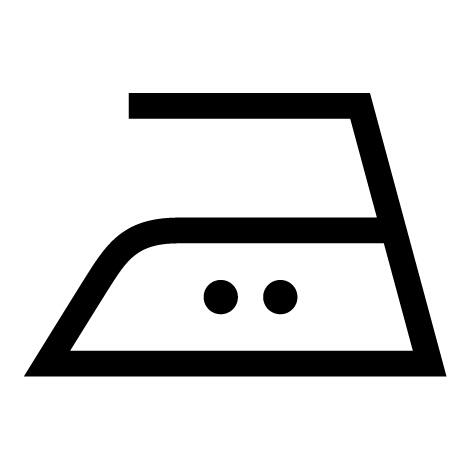 IRON AT A MAXIMUM SOLEPLATE TEMPERATURE OF 150°C.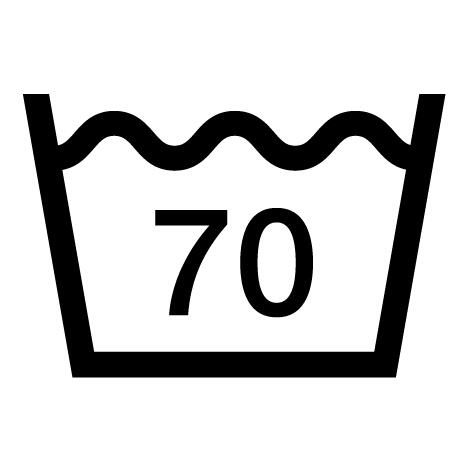 MAXIMUM WASH TEMPERATURE 70°C. NORMAL TREATMENT.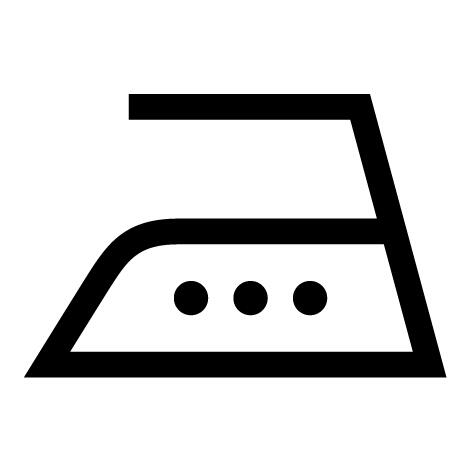 IRONING AT A MAXIMUM IRON SOLEPLATE TEMPERATURE OF 200°C.
---
Storage tips
Looking to wear your cap as long as possible? Then we advise you to store it in a dry, well-ventilated place.
---
Restrictions on use
We do not recommend washing the cap in the washing machine.
---