Country Sport Balaclava With Face Net Treemetic 100 Camouflage
Lightweight and breathable balaclava for bird-watching and other outdoor activities.
BENEFITS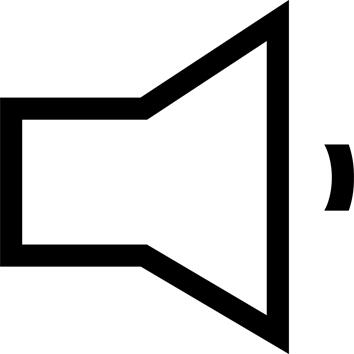 Noise level
Very quiet fabrics and assembly ideal for stalking.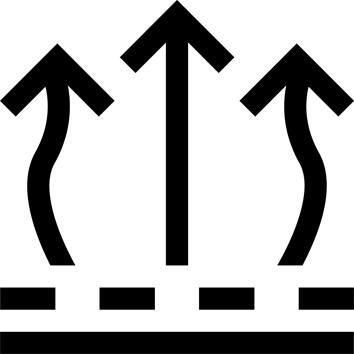 Breathability
Soft, breathable net for greater comfort, even in the middle of summer.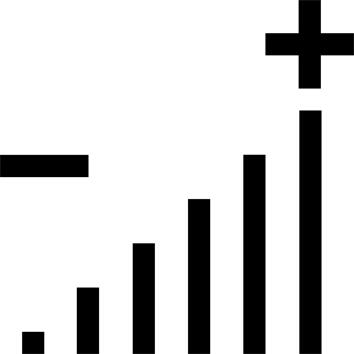 Adjustable
Adjustable behind the head with a drawstring, fits all head sizes.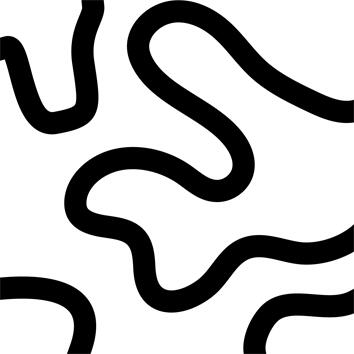 Camouflage
Realistic camouflage with TREEMETIC pattern for all habitats
TECHNICAL INFORMATIONS
Treemetic camouflage
Our new realistic TREEMETIC camouflage allows you to camouflage yourself even more effectively. The contrast between the light and dark shades in the background has been enhanced to make you fade into your surroundings, like a spot of light and shadow.
In the foreground, realistic branches break up the outline of the body to make it less recognisable to animals.
Lastly, its green/brown colour makes it suitable for use in all habitats.
---
Tips for storage and maintenance
Machine wash - 30° max - normal
Do not bleach
Do not tumble dry
Do not iron
Do not dry-clean
---