Breathable Sun Hat - Woodland Camo
This hat offers efficient camouflage for your head while protecting yourself from the sun.
BENEFITS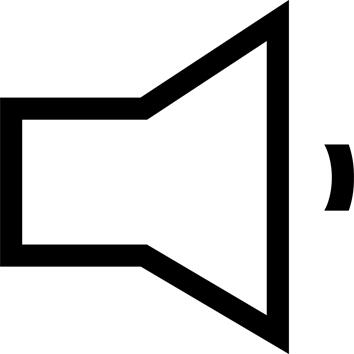 Noise level
Game will not hear you when the silent fabric rubs against branches.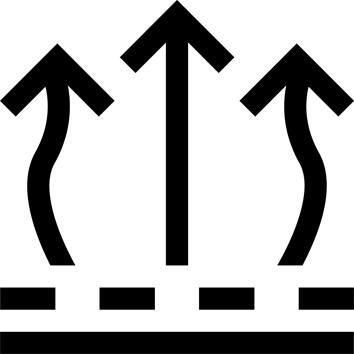 Breathability
Keep a cool head thanks to the ventilation grilles on either side.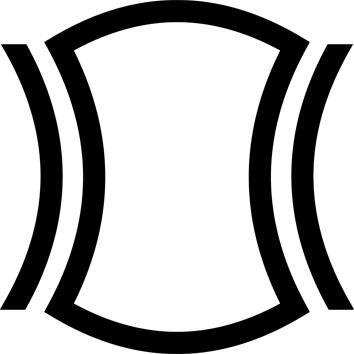 Anatomic design
Tighten the rear draw string to adjust to your head size.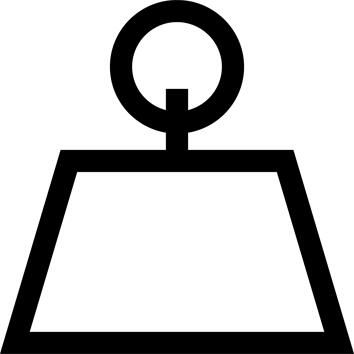 Weight
84 grams.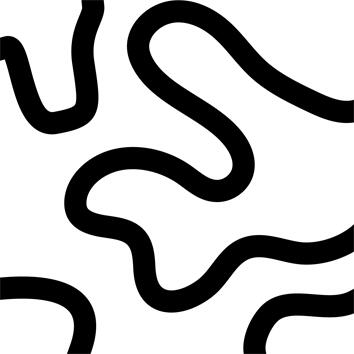 Camouflage
Realistic camouflage with TREEMETIC pattern for all habitats
TECHNICAL INFORMATIONS
2 available sizes:
56 / 58 CM: For head measurement 56 to 58 cm, with draw string for size adjustment

58 / 60 CM: For head measurement 58 to 60 cm, with draw string for size adjustment
---
Treemetic camouflage
Our new realistic TREEMETIC camouflage allows you to camouflage yourself even more effectively. The contrast between the light and dark shades in the background has been enhanced to make you fade into your surroundings, like a spot of light and shadow.
In the foreground, realistic branches break up the outline of the body to make it less recognisable to animals.
Lastly, its green/brown colour makes it suitable for use in all habitats.
---
Tips for storage and maintenance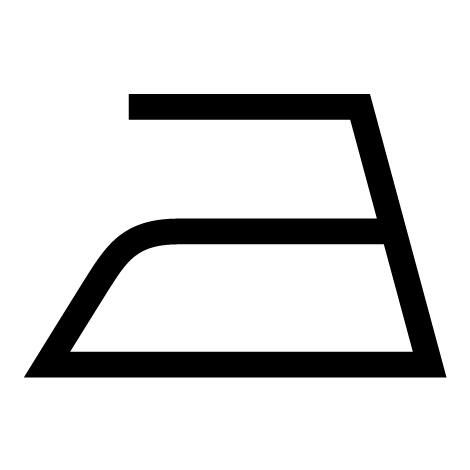 ANY TYPE OF IRONING ALLOWED.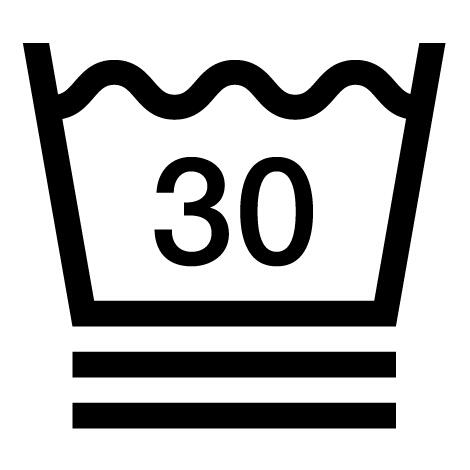 MAXIMUM WASH TEMPERATURE OF 30°C. VERY MODERATE TREATMENT.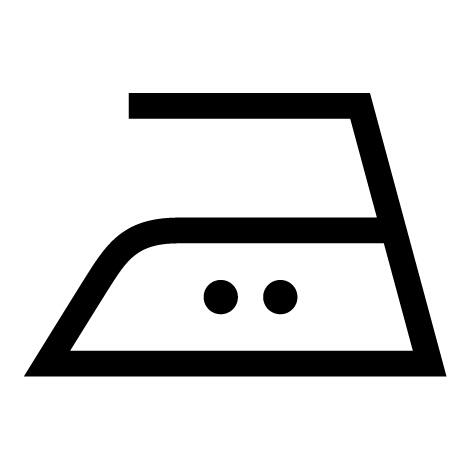 IRON AT A MAXIMUM SOLEPLATE TEMPERATURE OF 150°C.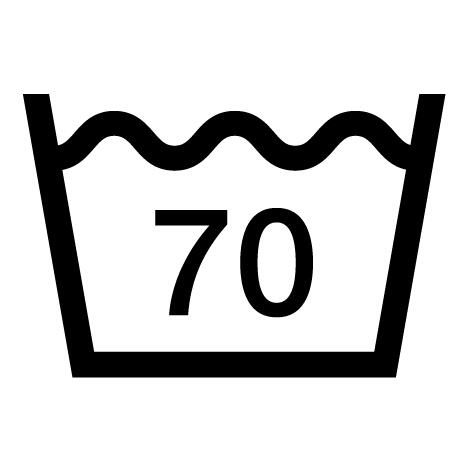 MAXIMUM WASH TEMPERATURE 70°C. NORMAL TREATMENT.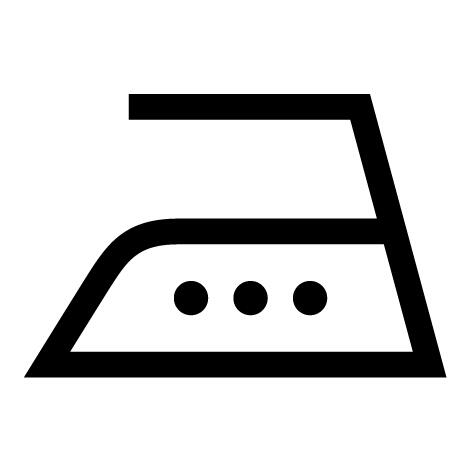 IRONING AT A MAXIMUM IRON SOLEPLATE TEMPERATURE OF 200°C.
---