Horse and Pony Riding Leather Halter Performer - Black / Blue
The lowest price in the 30 days before the discount was €45.00
VAT included
Our horse riding designers developed this halter for riders looking for both style and comfort on their horse.
BENEFITS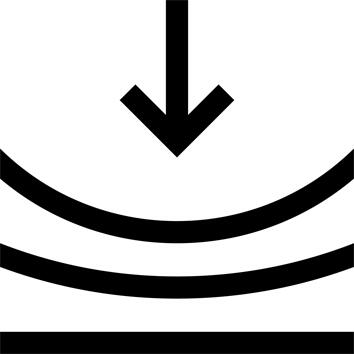 User comfort
Ergonomic headpiece and noseband lined with very soft, comfortable leather.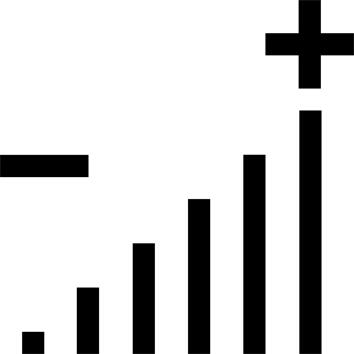 Adjustable
Two adjustments: noseband and each side of the headpiece: optimal positioning.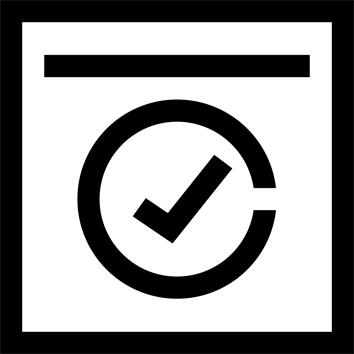 Easy maintenance
Wash the leather inserts with glycerine soap before applying grease.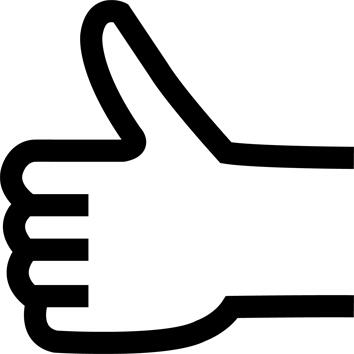 Easy dressing
Snap-on throatlash to quickly fit the halter without having to readjust it.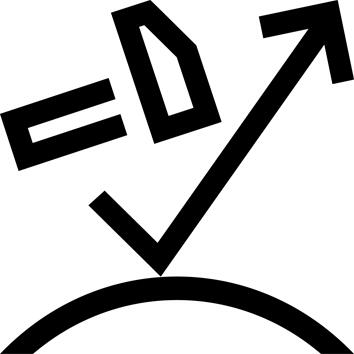 Robustness
Durable leather halter.
TECHNICAL INFORMATIONS
Size 2:
Cat. C pony (12.3 to 13.3 hh) and Cat. D pony, small horse (13.3 to 15.3 hh)
---
Size 3:
Standard horse (15.3 to 16.3 hh) and tall horse (16.3 to 17.3 hh).
---
Instructions for use:
If your horse has a habit of rearing up, we highly suggest you use an anti-panic snap hook for quick release.
---
Advice for restoring leather:
Glycerine soap is for cleaning your leathers daily. However, it is important to carry out a full clean once a month. STEP 1:
clean your leathers with glycerine soap and a sponge. Leave to dry.
STEP 2:
Apply oil using a cloth, paying particular attention to the underside of the leather. Leave to soak in. Not recommended for leather that is already soft.
STEP 3:
(for any type of leather). Apply grease using a cloth, leave to seep in, then buff to a bright shine.
---
Why care for your leathers?
Proper care of your leather gear is essential for the comfort of the horse and the safety of the rider. A well-maintained saddle and bridle will last much longer and provide better working and riding conditions. Leather is easier to care for if done regularly, either daily, weekly or monthly, depending on weather conditions and how often you use it.
---
Care instructions before the first use:
Grease new leathers. Clean regularly with glycerine soap. Regularly grease to keep the leather supple and durable.
---
Durability:
The durability of our halters is tested in the lab. All of our halters withstand at least 200 kg of traction.
---
Tips for storage and maintenance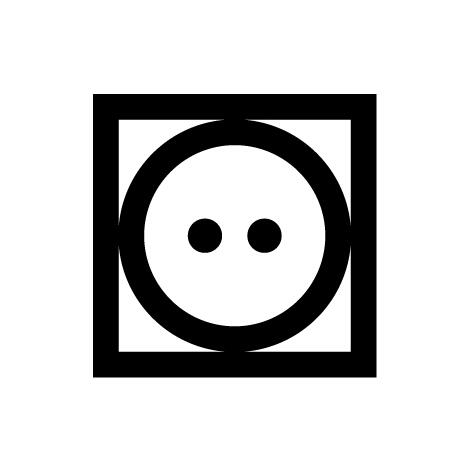 DRYING IN A TUMBLE DRYER POSSIBLE. NORMAL TEMPERATURE, MAXIMUM EXHAUST AIR TEMPERATURE OF THE DRUM 80°C.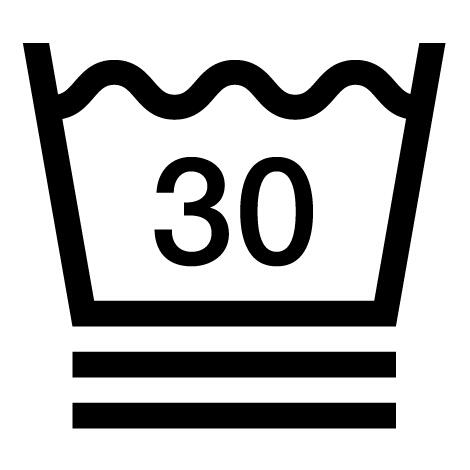 MAXIMUM WASH TEMPERATURE OF 30°C. VERY MODERATE TREATMENT.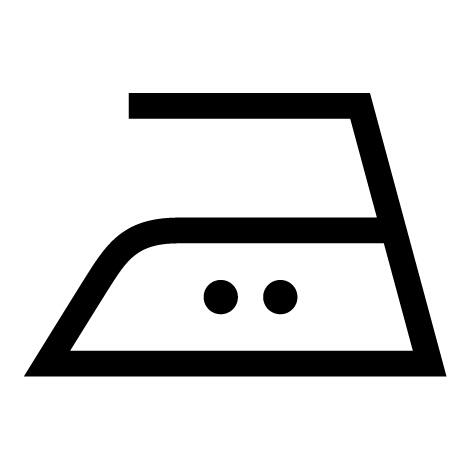 IRON AT A MAXIMUM SOLEPLATE TEMPERATURE OF 150°C.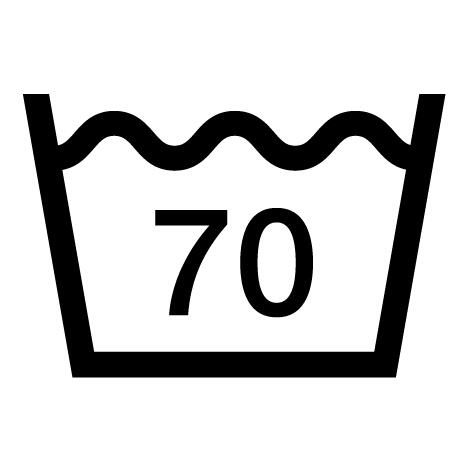 MAXIMUM WASH TEMPERATURE 70°C. NORMAL TREATMENT.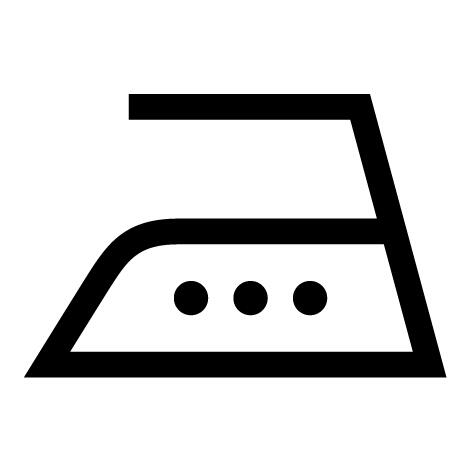 IRONING AT A MAXIMUM IRON SOLEPLATE TEMPERATURE OF 200°C.
---
Storage tips
Hang up in a clean, dry place.
---