100 City Cycling Helmet - Black
Keep your head protected on roads, cycle paths and parkland. This helmet is designed for occasional use when cycling in the city.
BENEFITS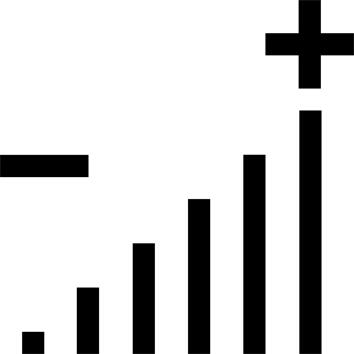 Adjustable
Free your head with the adjustment dial and adjustable straps.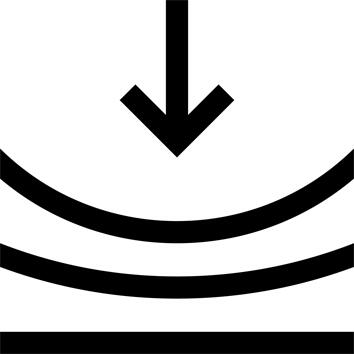 User comfort
Pamper your head with the washable foam inserts.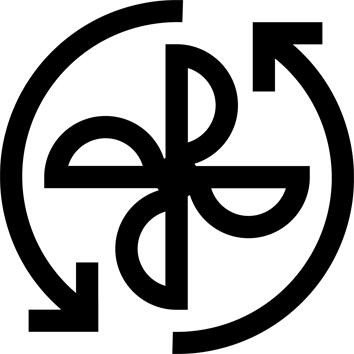 Ventilation
Get some fresh air with the 6 vents!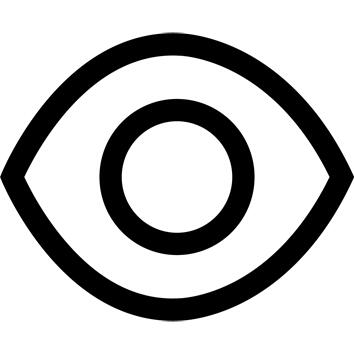 Visibility
Stay visible by clipping 1 light to the back of your helmet.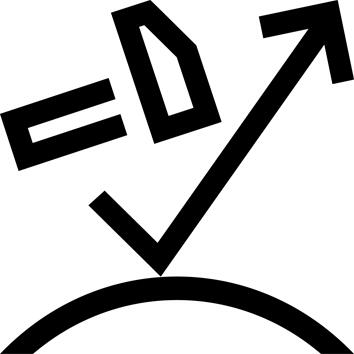 Impact protection
Complies with EN 1078: field of vision, shock absorption, chin strap system, etc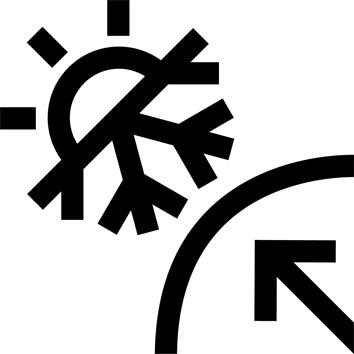 Protection from the weather
The "cap" shape protects you from the rain and sun so you can stay on track
TECHNICAL INFORMATIONS
EN 1078 CERTIFIED
Complies with bike helmet standard EN 1078. European standard defining the test requirements and methods applicable to helmets used for skull protection when cycling around town and for skating, scootering and skateboarding. The corresponding test requirements and methods cover the following aspects: construction, including field of vision; shock absorption properties; characteristics of the restraint system and resistance to penetration.
---
SIZES
S: 53-56
M: 55-59L: 59-63
If you are between sizes, choose the larger size.
Choosing the right size helmet and getting the fit right is essential. For children, never buy a helmet that is too big on the assumption that they will grow.

---
ADJUSTMENT
For maximum protection, the helmet should be in close contact with your head and the fastening system must always be correctly adjusted, without being too tight around your forehead. When the straps are properly adjusted the helmet should not slide forward, back, or sideways. For this reason there are several sizes available. We recommend that you try on different sizes to find the best fit.
---
Weight
Size S: 240g
Size M: 250g
Size L: 324 g
---
COMPATIBILITY
This product has a hook for attaching a Vioo Clip, an LED light that can be clipped on anywhere and unclipped in an instant.
With a red or white light that can be used in continuous or flashing mode, you are clearly visible from up to 110 m away. Accessories, such as mounted cameras, that have not been approved by the manufacturer may damage the helmet's features and affect its performance.
---
MAIN MATERIALS
EPS liner: Expanded polystyrene
Outer shell: Polycarbonate
---
Lifespan
We recommend that you replace your helmet after 5 years starting from the manufacture date (shown on the label on the inside of the helmet).
As damage may not be visible, we recommend discarding and replacing any helmet that has suffered an impact.
Using solvents or other aggressive products could affect your helmet's effectiveness.
---
Returns conditions for personal protective equipment
Make sure that this product fits properly.

If you do need to return it, you will need to make sure it still has its instructions, labels and, where applicable, original packaging. so that it can be reconditioned. Let's take care of our , together.
---
Tips for storage and maintenance
Storage tips
Do not expose to high temperatures (over 50°C, particularly on your car's parcel shelf), and store in a dry place away from direct sunlight.
---
Restrictions on use
Not suitable for motorsports, aerial sports or mountaineering.
---
TESTS AND WARRANTY
Warranty
2 Years
---
Agree by
The Pourquery laboratory, accredited by the COFRAC (French Accreditation Committee)
---