Cycling Helmet Teen 500 XS
Ride safely! This bike helmet offers head protection for children, aged 3 and up, when they're out cycling.
BENEFITS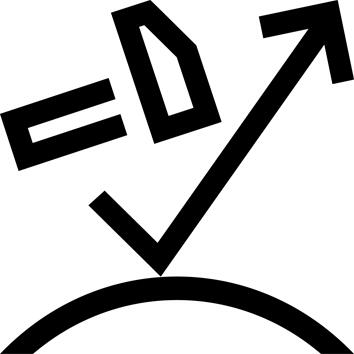 Impact protection
ABS shell, compliant with the EN 1078 standard, extended head coverage.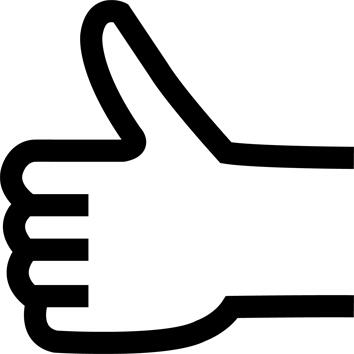 Easy dressing
Rear dial, adjustable side straps with ponytail opening.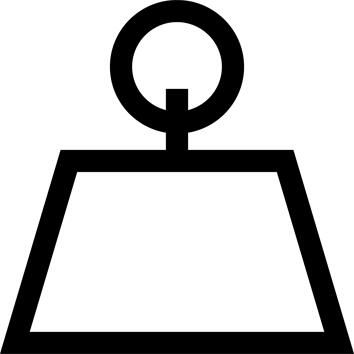 Weight
314 g in size XS.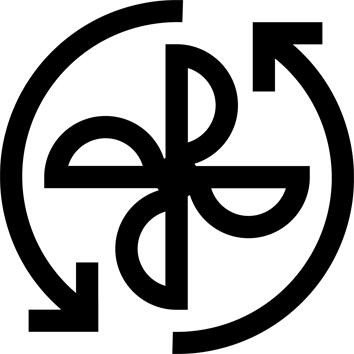 Ventilation
12 vents
TECHNICAL INFORMATIONS
Size - Head Size Conversion
XS: 48- 52 cm
---
Technology
ABS outer shell
---
EN 1078 standard
Complies with standard EN 1078 for cycling, skating and skateboarding helmets. EN1078 is a European standard regarding testing methods and requirements for "cycling, skateboarding, and skating" helmets.
This standard covers the following aspects: construction, including field of vision, shock absorption properties, retention system features including the chinstrap and tightening devices, and marking and information.
---
Returns conditions for personal protective equipment
A helmet is an item of PPE (Personal Protective Equipment).
Ensure this product is suitable for you (model / size / colour) before purchase.
If this is not the case, you may return it under the following conditions: with the instructions, labels, and if applicable, original packaging. It can then be reused. Together we can care for our
---
Tips for storage and maintenance
Storage tips
Do not expose to high temperatures (> 60° C). Store in a dry place away from direct sunlight.
---
Restrictions on use
Not suitable for motor sports.
---