Cycling PPE Night Visibility Rip-Tab Trouser Clip
Want to protect your trousers and be visible at night when cycling? Then you need this certified PPE reflective rip-tab trouser clip.
BENEFITS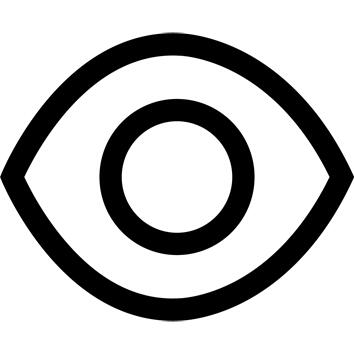 Visibility
Go for a fully reflective trouser clip.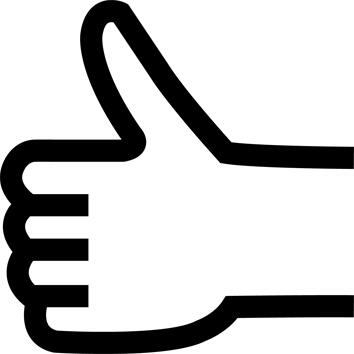 Ease of use
Use the rip-tab to adjust it and easily take it off, even when wearing gloves.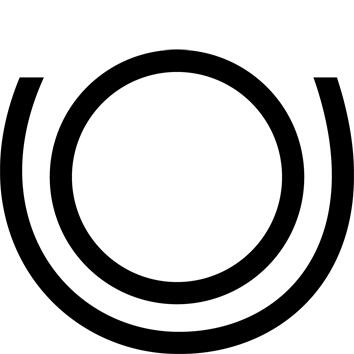 Stability
Enjoy a great fit thanks to the rip-tab.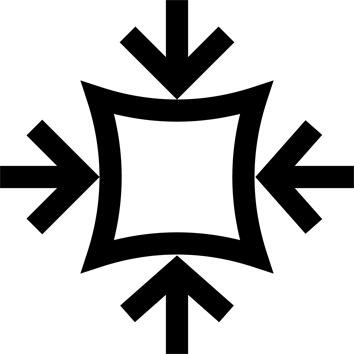 Compact design
Roll it up and store it easily.
TECHNICAL INFORMATIONS
FOR ADDED VISIBILITY
Place a trouser clip on each leg, at the bottom of your calf.
Thanks to the motion of your pedalling, this rip-tab trouser clip makes you more visible when cycling at night.
This trouser clip is an item of personal protective equipment (PPE) that makes the wearer more visible.
This product can also be used as a visibility armband.
---
WHAT DOES CERTIFIED VISIBILITY MEAN?
This product has been tested for compliance with CE standards by a notified body: SGS Fimko, no. 0598, Takomotie 8, 00380 Helsinki, Finland. The CE test was performed on the basis of the requirements of standard NF EN17353 for category 2 PPE.The EN 17353 standard covers the design of professional and non-professional clothing with reflective bands and fluorescent material.
---
Tips for storage and maintenance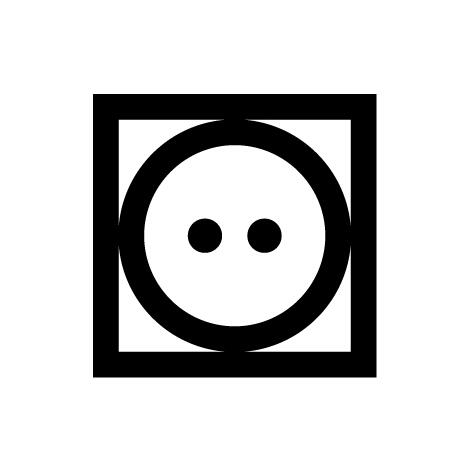 DRYING IN A TUMBLE DRYER POSSIBLE. NORMAL TEMPERATURE, MAXIMUM EXHAUST AIR TEMPERATURE OF THE DRUM 80°C.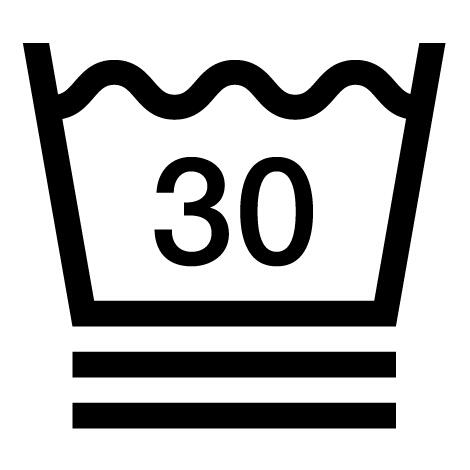 MAXIMUM WASH TEMPERATURE OF 30°C. VERY MODERATE TREATMENT.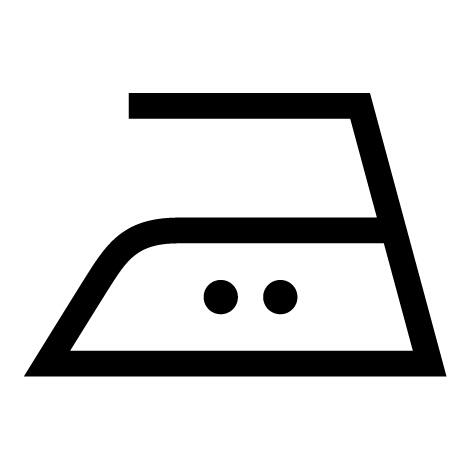 IRON AT A MAXIMUM SOLEPLATE TEMPERATURE OF 150°C.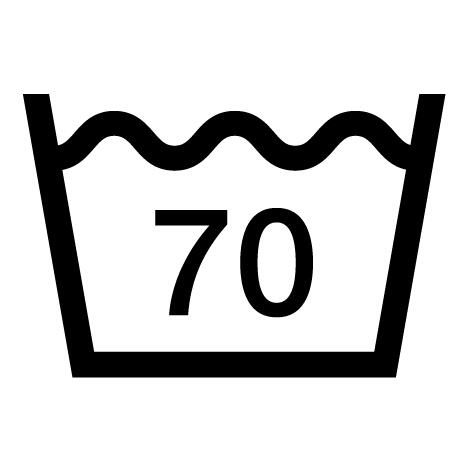 MAXIMUM WASH TEMPERATURE 70°C. NORMAL TREATMENT.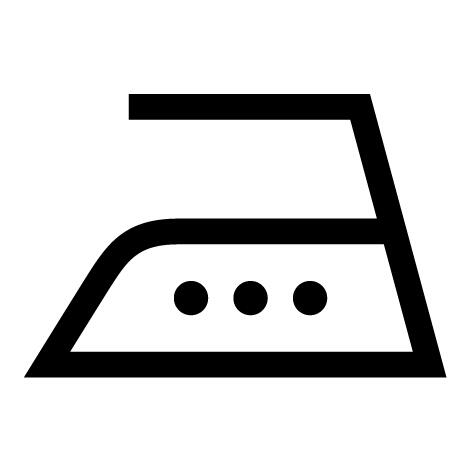 IRONING AT A MAXIMUM IRON SOLEPLATE TEMPERATURE OF 200°C.
---
Storage tips
If it gets mucky, clean your trouser clip after use to make sure it stays reflective.
---
Restrictions on use
For outdoor use only.
---
TESTS AND WARRANTY
Warranty
2 Years
---
Agree by
This trouser clip has been approved by our community of testers.
---