Hoof Care Ointment Horse Riding Hoof Grease for Horse and Pony 2.5 L - Blond
Our horse riding designers developed this ointment to protect your horse's hooves. It nourishes the corn to preserve its flexibility and natural durability.
BENEFITS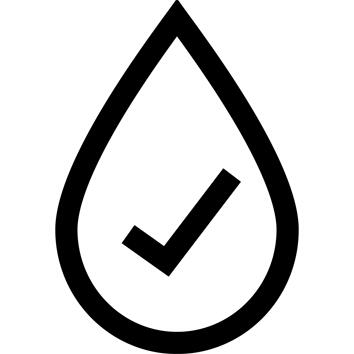 Hydration
Nourishing grease, perfect to keep the corn flexible.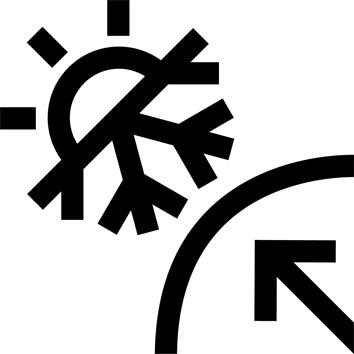 Protection from the weather
Protects the entire hoof from damp.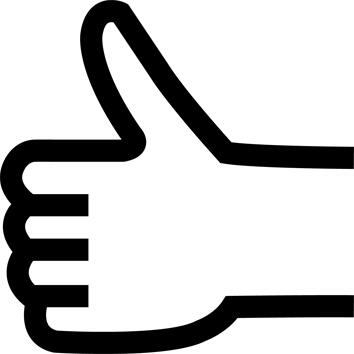 Ease of use
Smooth formula makes it very easy to apply with a brush.
TECHNICAL INFORMATIONS
Instructions for use:
Cleaning hooves. Use a small brush for a thorough clean. Once the hooves are clean and dry: apply to the top and bottom of the hoof using a brush.
---
Optimum temperature of use:
Between 8 and 25°C.
---
Did you know? The grease's viscosity varies based on the ambient temperature.
In winter, when it is very cold, your oil can become hard and difficult to apply. We recommend you to stir the ointment vigorously for one minute in order to soften it and make it easier to apply. In summer, when it is very hot, a thin oily layer may appear. To recover the initial consistency of your oil, just mix it with your brush.
---
Combined product:
Remember to apply Biotin treatment at each change of season! It provides the essential minerals for strong hoofs and a shiny coat.
---
Care advice:
Use within 12 months of opening.
---
Tips for storage and maintenance
Storage tips
Close container lid properly after use. Store in upright position, and keep away from heat and frost.
---