SN Hook Fluoro Carp Pole Rigged Fishing Hooks
Hooks specifically designed for still fishing for carp.
BENEFITS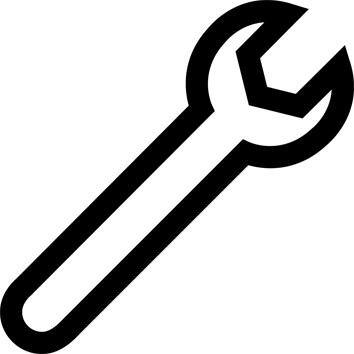 Easy assembly / dismantling
The line bottom loop makes it possible to easily connect it to the body of line.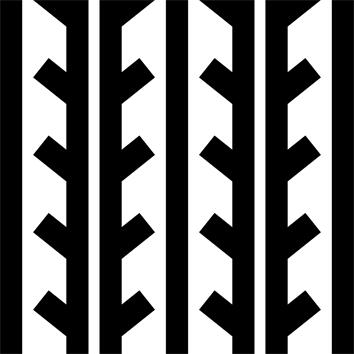 Traction
The absence of barb enables easier unhooking of the fish.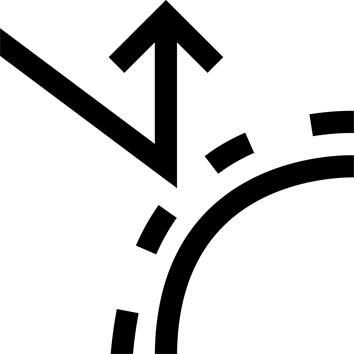 Durability
These rigged hooks resist straightening when playing big fish.
TECHNICAL INFORMATIONS
Composition
10 "special carp", barb-free hooks with 50 cm fluorocarbon pile:

Hook No. 8 with 26/100 leader
Hook No. 10 with 24/100 leader
Hook No. 12 with 22/100 leader
Hook No. 14 with 20/100 leader
---
Tips for storage and maintenance
Storage tips
Store in a dry place.
---