SN Hook Barbless Fishing Rigged Hooks
Hooks specifically designed for still fishing
BENEFITS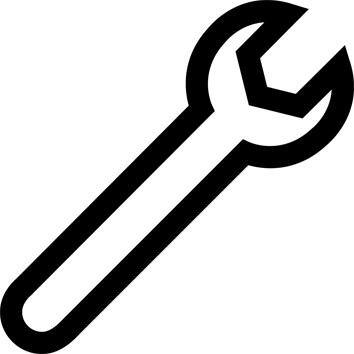 Easy assembly / dismantling
The leader shaft enables easy connection to the body line.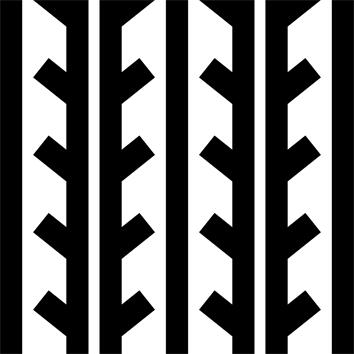 Traction
The fine iron hook with long shaft enables the use of fragile bait.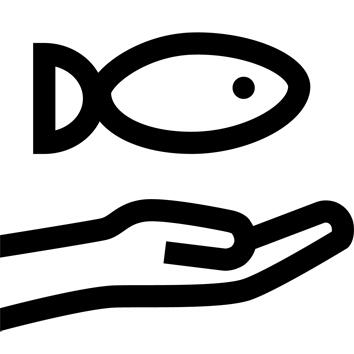 Fish friendly
The absence of barb facilitates the unhooking of the fish.
TECHNICAL INFORMATIONS
Composition
10 "fine iron" blue barbless hooks with 20 cm pile:

AVAILABLE SIZES Hook No. 18 with 12/100 leader
Hook No. 20 with 10/100 leader
Hook No. 22 with 8/100 leader
Hook No. 24 with 8/100 leader
---
Tips for storage and maintenance
Storage tips
Store in a dry place.
---