SN Hook Blue Reversed Rigged Hooks
Designed for trout fishing with natural bait
BENEFITS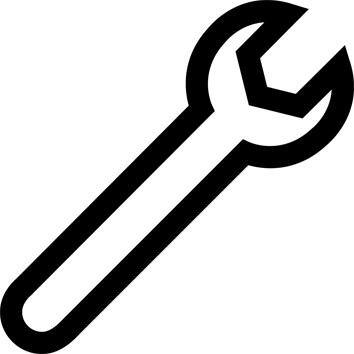 Easy assembly / dismantling
The leader loop allows easy connection to the main line.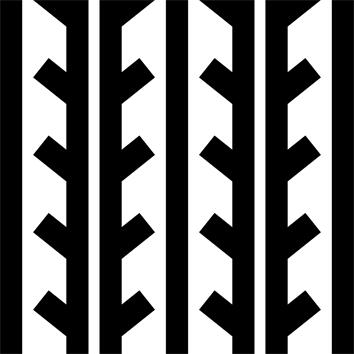 Traction
The reversed shape of the hooks helps to strike fish.
TECHNICAL INFORMATIONS
Composition
10 rigged reversed blue hooks with 20 cm hooklink:

AVAILABLE SIZES

Size 4 with 24/100 leader
Size 6 with 22/100 leader
Size 8 with 20/100 leader
Size 10 with 18/100 leader
Size 12 with 16/100 leader
---
Tips for storage and maintenance
Storage tips
Store in a dry place.
---