RESIFIGHT 7 single hook 12kg x3 predator fishing leader
Designed for predator anglers using live bait seeking a strong steel leader.
BENEFITS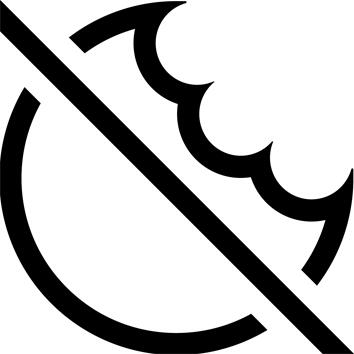 Resistance to biting
Steel core with nylon sheath to withstand violent attacks.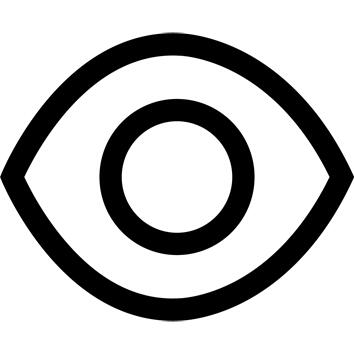 Visual efficiency
The 7-strand stainless steel line enables precise bait presentation.
TECHNICAL INFORMATIONS
Composition
- 3 leaders made up of 7 steel sections with green nylon sheathing
- 1 loop for every leader
- 1 single hook for every leader
---
Design
TEAM CAPERLAN engineers developed and tested this leader in Cestas, Gironde region, France.
---
Test
In order to guarantee the high standard of CAPERLAN's leaders, our engineers check their strength using a number of traction tests.
The leader shows the first signs of rust after 48 hours of exposure to salty spray.
---
Tips for storage and maintenance
Storage tips
Store the leader in a dry place.
---