THIN & FIGHT SINGLE/FLUORO leader for predator fishing 5kg
Designed for zander anglers seeking a fluorocarbon leader for maximum discretion.
BENEFITS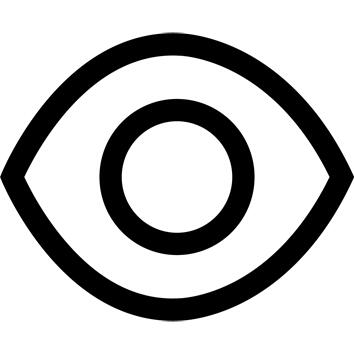 Visual efficiency
Your rigging will be invisible to zander thanks to the fluorocarbon line.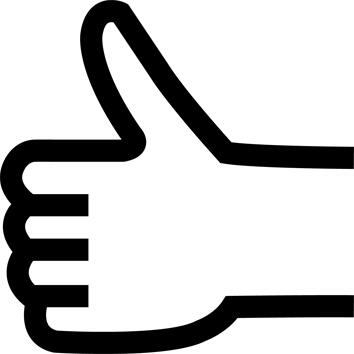 Ease of use
Fitted with a swivel, you just have to connect it to your line.
TECHNICAL INFORMATIONS
Composition
-3 leaders with a single hook and swivel rigged on fluorocarbon.
---
Tips for storage and maintenance