Trout Pond Fishing Rigged Hooks SN Hook Paste
Designed for fishing trout with paste
BENEFITS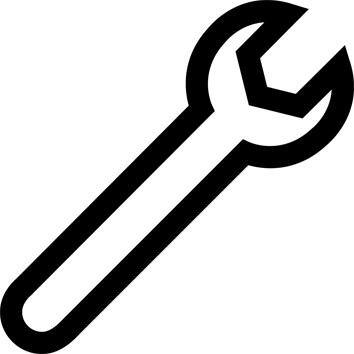 Easy assembly / dismantling
The loop on the leader enables simple hook attachment.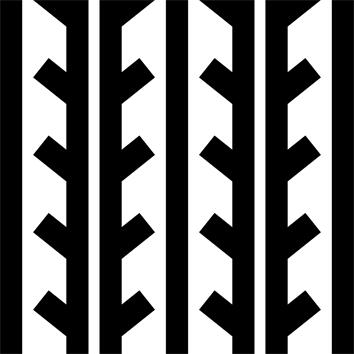 Traction
The spring attached to the hook holds onto the paste.
TECHNICAL INFORMATIONS
Composition
10 rigged hooks with spring on hook for effective presentation of paste.

AVAILABLE SIZES Hook No. 4 with 22/100 leader
Hook No. 6 with 20/100 leader
Hook No. 8 with 18/100 leader
Hook No. 10 with 16/100 leader
---
Tips for storage and maintenance
Storage tips
Store in a dry place.
---