Electrolytes Horse Riding Feed Supplement For Horse/Pony 1L
This supplement was designed to rehydrate your horse after exercising or in the event of heavy perspiration, and promote recovery after intense effort.
BENEFITS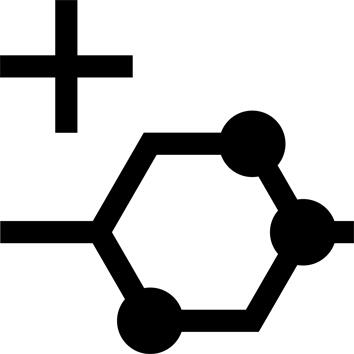 Vitamin and mineral content
Compensates for mineral loss.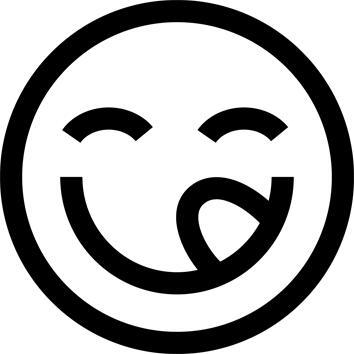 Flavour
Tutti frutti flavour.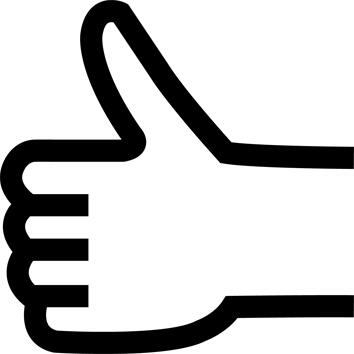 Ease of use
Dilute in water or administer using the oral syringe. Measuring cap.
TECHNICAL INFORMATIONS
Composition:
Sodium Chloride, Dextrose, Potassium Chloride, Magnesium Chloride.
---
Manufacturing:
Made in France.
---
Instructions for use:
Shake well before use. For use after heavy sweating. Keep water available at all times. Add no more than 50 mL to 4 L of cool water. Recommended usage duration: 1 to 3 days after heavy sweating. Consult a dietary specialist or veterinarian before use or extended use.
---
Additives:
Flavouring: Tutti Frutti flavouring 2000 mg/kg.
---
Analytical constituents
Calcium: 0%
Sodium: 7.1%
Phosphorus: 0%
Chlorides: 14%
Moisture: 65.4%
Potassium: 2.6%
Magnesium: 0.2%
---
Legal denomination
Dietary food supplement for horses.
---
Certification number:
FR47280058.
---
NUTRITIONAL INFORMATION
nutritional information
Chloride: 14% Sodium: 7% Potassium: 2.6% Magnesium:0,2%
---
Tips for storage and maintenance
Storage tips
Keep in a dry space away from heat and dampness. Best before: / Batch n°: see bottle.
---
Restrictions on use
Do not administer all year round.
---