Escape Horse Riding Hacking Saddle for Horse - Brown
Our equestrian designers created this saddle for hacking over several hours or days.
BENEFITS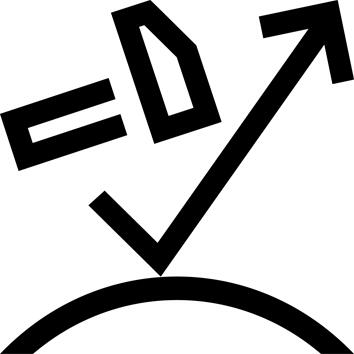 Robustness
Nickel-plated brass hooks. Straps lined with polypropylene.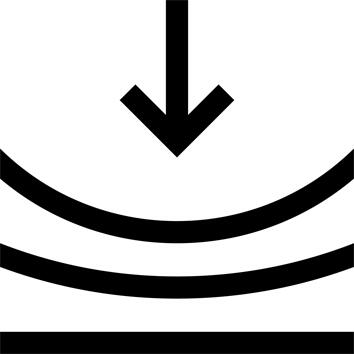 User comfort
Seat lined with rubber-type foam for maximum comfort.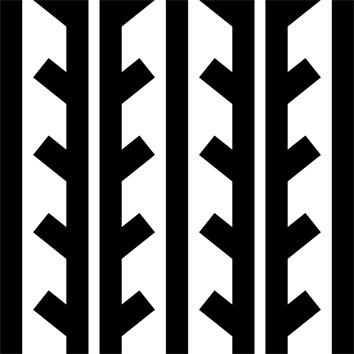 Cushioning
Panels lined with EVA foam and with split leather buffalo hide.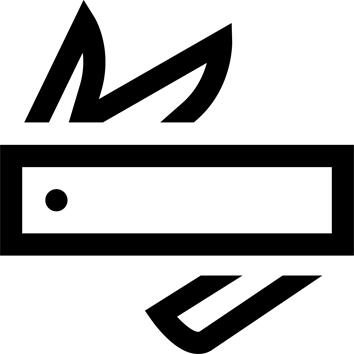 Versatility
2 adjustment positions on the tree for the stirrup leathers. Cuttable fenders.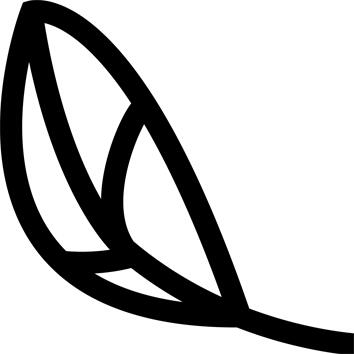 Lightweight
Weight: 11.5 kg.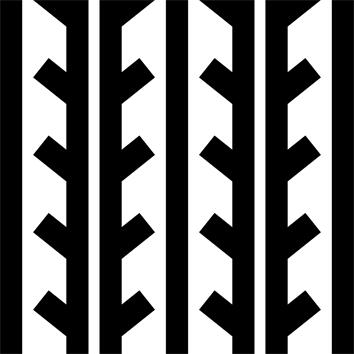 Grip
Panels made of split leather buffalo hide for better grip on the saddle cloth.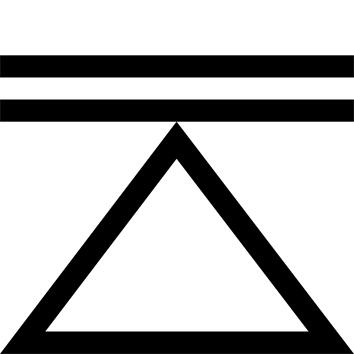 Stability
Triangularly positioned straps with automatic adjustment.
TECHNICAL INFORMATIONS
Ease of use:
Triangularly-positioned straps that adjust automatically to ensure the saddle sits on the horse just right.
The adjustment straps in a "V" shape can be replaced by 145 cm classic stirrup leathers.
---
Safety:
125 cm safety stirrup irons with elastic on one side that allows your boot to come out in case of a fall.
---
Rider comfort:
Two options for tethering the stirrup leathers: classic position, or a more Western position. Fenders can be cut or adjusted based on the rider's size.
---
Carrying:
Long front and rear leather straps and multiple tetherings let you attach the gear needed for long rides.
---
Comfort for the horse:
The tree includes side foam-lined straps (double layer of foam for the withers) to ensure saddle fits properly on the horse's back. Nevertheless, care should be taken to ensure pressure is properly distributed and to avoid pressure points.
---
Leather:
Leather used on the knee pads is full-grain, vegetable-tanned buffalo hide with an aniline finish for a lovely shine. Seat leather is full grain chrome-tanned calf hide with a semi-aniline finish.
---
Care advice:
Oil new leather using plant-based neatsfoot-type oil. Clean regularly using glycerine soap. Nourish using dubbin or leather grease.
---
Tips for storage and maintenance
Do not wash
Do not bleach
Do not tumble dry
Do not iron
Do not dry-clean
---
Storage tips
Store in a dry and well-ventilated place.
---