Paddock 17.5" All-Purpose Horse Riding Saddle With Adjustable Tree - Black
Our riding designers developed this saddle for intermediate riders like you! Ideal for working on the flat and over jumps.
BENEFITS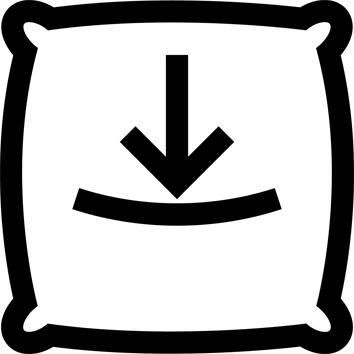 Sitting comfort
Semi-deep seat, perfect for jumping and flat work.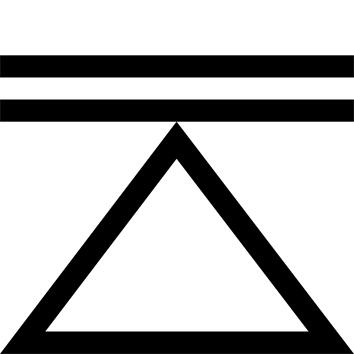 Stability
3-point rigging and removable front and rear knee rolls with rip-tabs.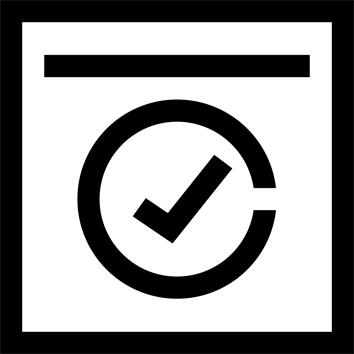 Easy maintenance
Vegetable-tanned buffalo leather with pre-oiled aniline finish: low maintenance.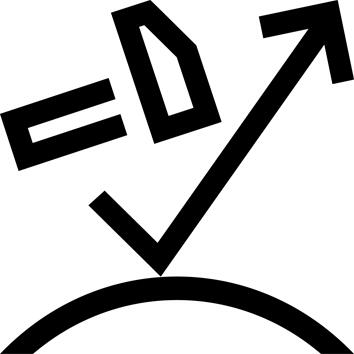 Robustness
Full grain calfskin. Semi-flexible injection moulded tree. 4.5mm billet straps.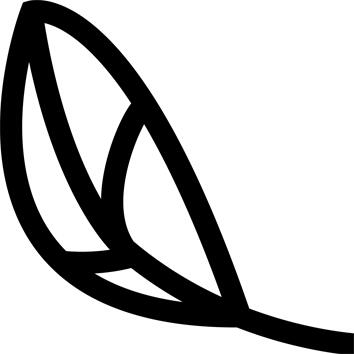 Lightweight
Weight:5.4 kg.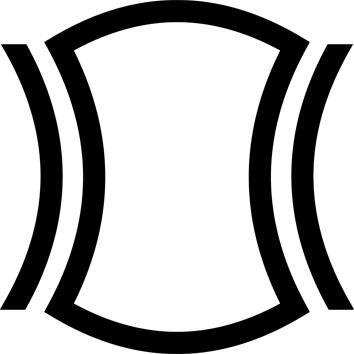 Anatomic design
The tree can be opened to fit the horse's build.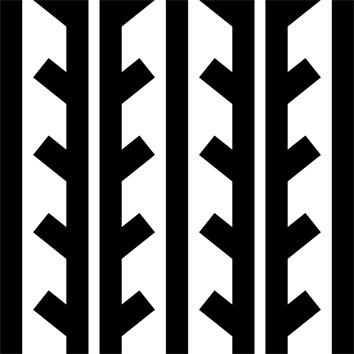 Cushioning
Panels lined with EVA foam with split calf leather.
TECHNICAL INFORMATIONS
PERFECT FIT SYSTEM:
The Perfect Fit System makes changing the gullets quick and easy. The withers can be widened to fit the horse.
---
GULLET ANGLE:
S = 28 CM
M = 30 CM
L = 32 CM.
---
Tree:
Reinforced nylon (without metal gullet), providing greater stability whilst remaining flexible to keep the horse comfortable.
---
Main component:
Very supple full grain chrome tan calf leather and full grain 4mm vegetable tan buffalo leather panels for a longer lifetime. The billet straps are made from pre-stretched chrome-tanned leather: they do not stretch.
---
Versatility:
General purpose saddle for both jumping and flat work.
---
Seat:
7.5cm deep seat in injection-moulded foam, lined with a thin, comfortable layer of felt.
---
Panels:
The panels are made with polyurethane foam for great durability (very soft). The injection-moulded panels are perfectly symmetrical, which maximises the horse's comfort. Use of wool allows the saddle to perfectly fit the contours of the horse's back.
---
Knee rolls:
Removable front and rear knee rolls to help keep the leg in the correct position.
---
Straps:
3 triangularly-positioned billet straps ensure pressure from the girth is distributed perfectly, and the saddle remains stable on the horse's back.
---
Stirrup bars:
Made from stainless steel mobile chain. Riveted onto a very sturdy tree.
---
Sold with:
Saddle sold with its cover. Stirrups and stirrup irons sold separately.Sold with 3 trees (S, M, L, with M already in the saddle), plus a tool to change the tree, as well as a sizing chart to help you choose the right size tree for your horse.
---
Tips for storage and maintenance
Do not wash
Do not bleach
Do not tumble dry
Do not iron
Do not dry-clean
---
Storage tips
Store in a dry and well-ventilated place.Protect the saddle using its cover.
---