Sports Recovery Protein Bar 5 x 40 g - Chocolate
Our team of enthusiasts has designed this bar to provide protein after a medium or long workout in order to help with recovery.
BENEFITS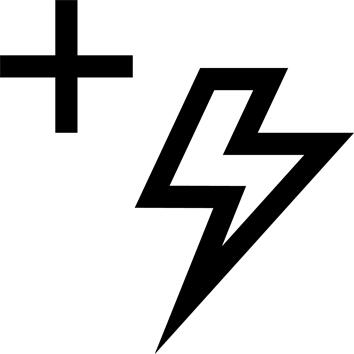 Energy values
Provides between 156kcal and 162kcal depending on flavour (see nutritional information).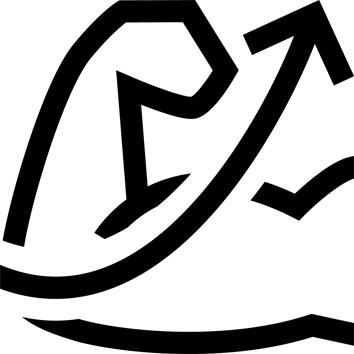 Protein content
Contains between 10 and 11g milk proteins per bar depending on flavours.
TECHNICAL INFORMATIONS
Instructions for use
To be consumed within 30 minutes after exercise, ideally accompanied by a recovery drink.

In addition to physical activity, it is important to maintain a varied and balanced diet and a healthy lifestyle.
---
Use restrictions
Ask for advice from a physician or dietician in case of prolonged consumption (> 2 months).
This product is contraindicated in case of renal or liver insufficiency and for people who are pregnant or under age 14.
Keep out of reach of children.
Follow the recommended daily intake. Hydrate regularly
---
NUTRITIONAL INFORMATION
nutritional information
Nutritional values: 100 g | 40 g (= 1 bar) Energy: 395 kcal - 1657 kJ | 158 kcal - 662 kJ Fat: 12 g | 4.8 g of which saturates: 5.9 g | 2.4 g Carbohydrates: 46 g | 18 g of which sugars: 27 g 11 g Fibre: 6.5 g | 2.6 g Protein: 25.0 g | 10.0 g Salt: 0.13 g | 0.05 g
---
Tips for storage and maintenance
Storage tips
We recommend storing bars in a cool, dry place.
---
TESTS AND WARRANTY
Test product
All Aptonia products are tested at each stage of their development by our technical partners and consumers in order to best meet their needs.
---
Agree by
For each flavour, 30 testers (including possibly you) were invited to try our bars after exercise. In the end? You'll like this recipe better than the previous one.
---