Men's Golf Glove 500 - White
BENEFITS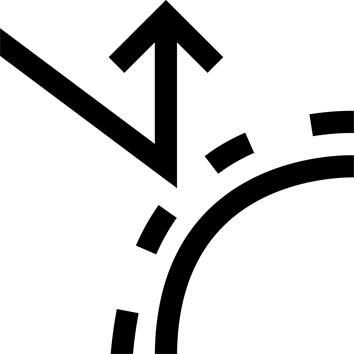 Durability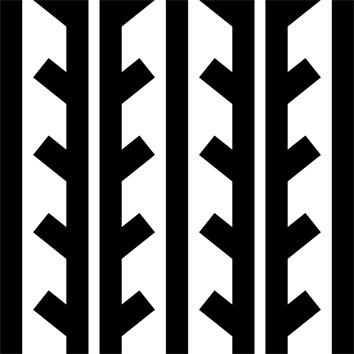 Grip
Get a good hold of the grip thanks to natural leather in the palm of the hand.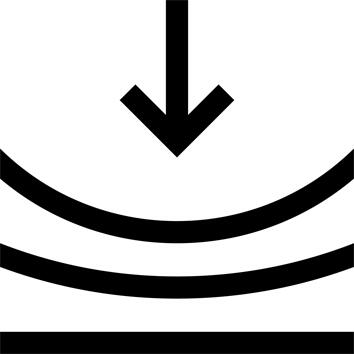 User comfort
Your fingers will feel at ease thanks to elastane inserts between fingers.
TECHNICAL INFORMATIONS
Inesis product design
We design our products to make you feel at ease however you hit your swing and whatever your level of skill. INESIS, is a team of golf enthusiasts that thanks to your feedback, further develops each product so that playing golf is always a source of enjoyment.
---
Product history
We wanted to develop a glove that ensures you get a good grip of club, whilst being very comfortable. Elastane inserts between fingers enhance comfort and breathability.
---
Tips and tricks
We use sheepskin leather on the palm of hand, which offers high quality club grip and very good feel.
It is recommended to use this glove 500 in dry weather, but you can play with your glove 500 if it starts raining. Should it rain, leave your gloves to naturally dry after use outside of your golf bag and avoid putting them on a heat source. By doing so you'll make it last longer.
---
Tips for storage and maintenance
Storage tips
After use, store glove flat in a dry place to prevent unpleasant odours from developing. It is strongly recommended to leave them to dry before putting them back in your bag.
---
Restrictions on use
Glove made exclusively for playing golf.
---
TESTS AND WARRANTY
Test product
This glove is subjected to abrasion testing to ensure it is resistant to wear against golf club grips. These tests are performed by an external laboratory to ensure that our quality requirements are met throughout the design process. If however your glove does not meet with your full satisfaction, give us your feedback and we will take the time to get back to you to talk about it!
---
Agree by
At INESIS, all golfers can rate our products by leaving reviews. This feedback enables us to constantly improve our products.
---