Air Seconds 1 Person Inflatable Mattress
If you know your sleep is taken care of, it's easier to enjoy the view. The Air Seconds one-person mattress is a bed that rolls up for portability.
BENEFITS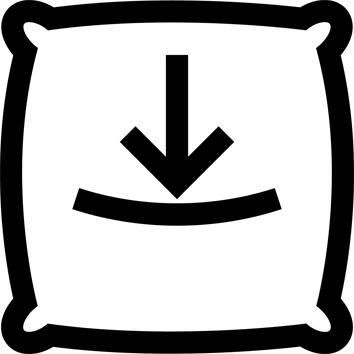 Sleeping quality
Sizes: 200 x 80 x 18 cm | Flat lying surface and velvet feel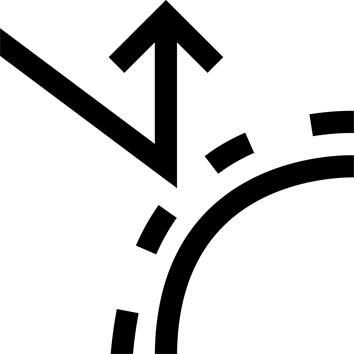 Durability
Mattress approved to withstand at least 80 inflation/deflation cycles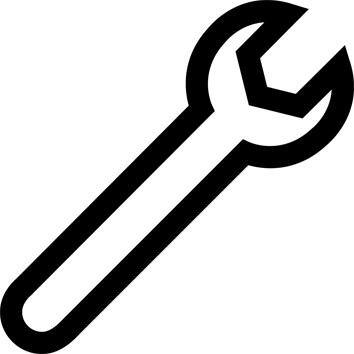 Easy assembly / dismantling
Inflatable with a pump in 30 seconds | Very quick Seconds valve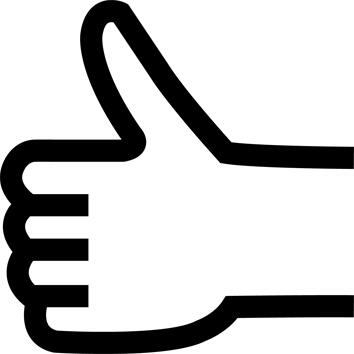 Easy transport
Weight: 3 kg | Volume: 10.6 L | Carry case
TECHNICAL INFORMATIONS
Inflation and comfort
For your comfort and to make your mattress last longer, it is important to inflate it moderately. When you are sitting on the inflated mattress, you should feel the floor near your buttocks. Once you lie down, the air pressure will spread out under your body and comfort should be optimal. You can use a pump with built-in pressure gauge such as our 5.2 L - 7 PSI hand pump. The advised pressure level is around 0.3 to 0.5 PSI.
---
Mattress size inflated
Caution: the indicated length may vary by +/-10% according to the pressure at which you inflate your mattress.
---
Compatible pump
Our Airsecond mattress is compatible with our hand and foot pumps for camping.
However, the fast Seconds valve doesn't work with an electric pump.
---
OUR ENVIRONMENTAL POLICY
Because we are aware that we must act to preserve our playground, Quechua is committed to limiting the environmental impact of its products.
Today, this product is not eco-designed, but we work every day to make it more responsible: eco-design, repairability and sustainability are at the heart of our developments.
---
Tips for storage and maintenance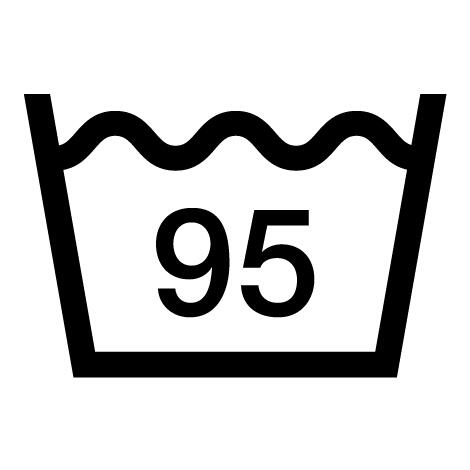 MAXIMUM WASH TEMPERATURE 95°C. NORMAL TREATMENT.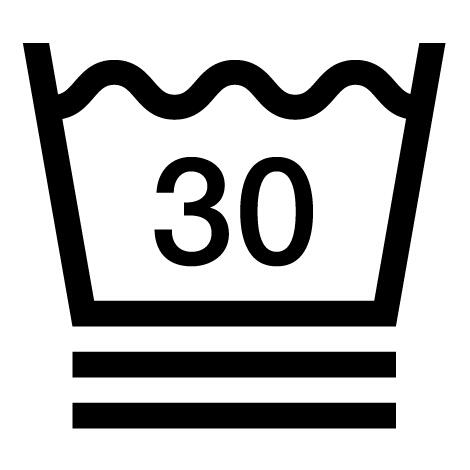 MAXIMUM WASH TEMPERATURE OF 30°C. VERY MODERATE TREATMENT.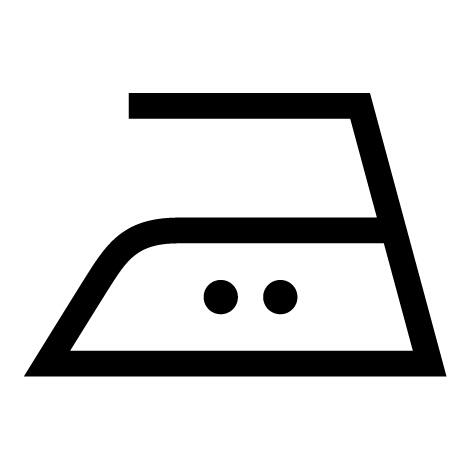 IRON AT A MAXIMUM SOLEPLATE TEMPERATURE OF 150°C.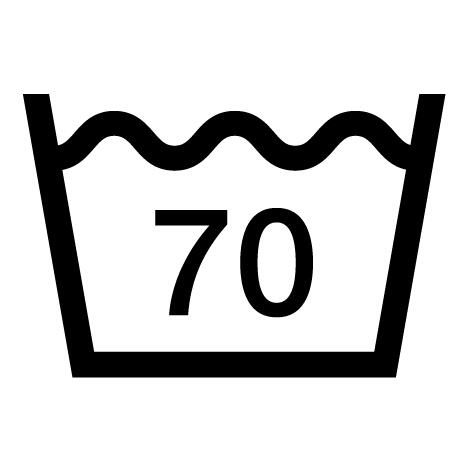 MAXIMUM WASH TEMPERATURE 70°C. NORMAL TREATMENT.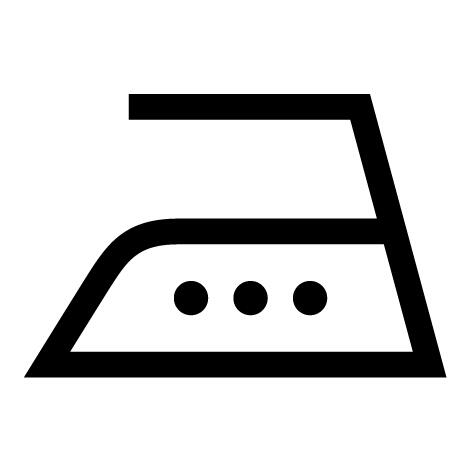 IRONING AT A MAXIMUM IRON SOLEPLATE TEMPERATURE OF 200°C.
---
Storage tips
To fold your mattress without damaging it, we recommend you fold it in three width-ways then roll it. Keep it away from damp and extreme temperatures.
---
Restrictions on use
Maximum recommended weight: 110 kg. Do not use in the water.
---
TESTS AND WARRANTY
Test product
Sleep comfort of mattresses is measured by our Research and Development centre. All our mattresses undergo mechanical tests that assess their performance and durability to guarantee good sleep and good recovery when camping. Caution: - for optimal comfort, inflate moderately, -choose the width of your mattress according to your tent's interior dimensions.
---
Warranty
2 Years
---
Agree by
To meet your requirements, Quechua products are tested outdoors in conditions that you will come across during your camping trips. Our teams, as well as a tester panel (made up of partners, ambassadors and customers), test products throughout their development until they go to market.
---