Self-inflating trekking mattress - MT100 L - 180 x 52 cm - 1 person
Our hiking enthusiasts have designed this compact mattress to insulate you from the ground on mild night's in the wild.
BENEFITS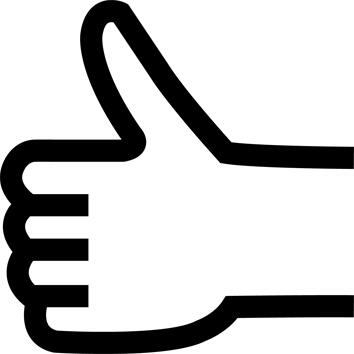 Easy transport
Weighs 820g. Volume: 7 litres. Ø 18 cm x 29 cm.
Carry bag.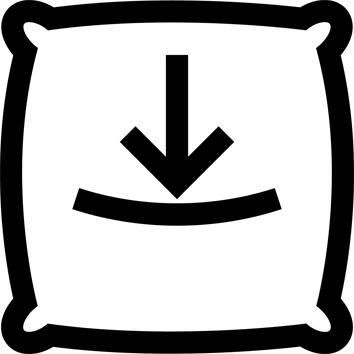 Sleeping quality
Dimensions 180 x 52 x 2.5 cm. Thermal insulation.Adjustable comfort.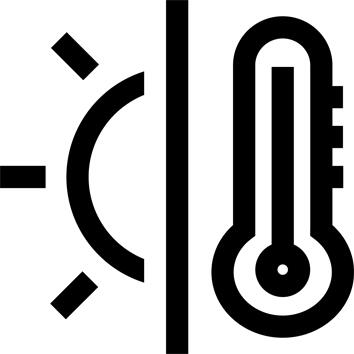 Thermal insulation
2 seasons of use (>5°).
R-Value standard ASTM F3340-18: 2,7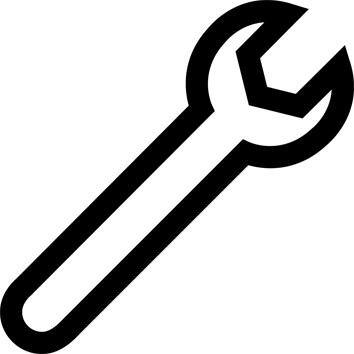 Easy assembly / dismantling
Self-inflating. Efficient two-way valve with anti-return for easy handling.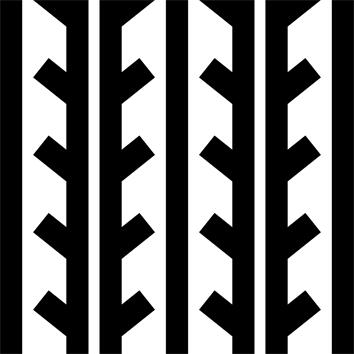 Traction
Anti-slip silicon pads. Limits slippage of the sleeping bag.
TECHNICAL INFORMATIONS
The principle of a self-inflating mattress
A self-inflating mattress consists of an airtight envelope glued to an open cell foam in which the air circulates. When you unfold your mattress, it will regain its shape and thickness (2.5 cm for this MT100 mattress) and fill with air. However, it requires some mouth inflation so you can adjust it to the pressure level suitable for you. Self-inflation is more or less noticeable depending on the thickness of the mattress.
---
Easy inflation/deflation
When using your mattress for the first time, unroll it, open the valve for 24 hours on a flat surface, then inflate it and leave it for 24 hours, valve closed, under pressure. Then you can store it away again. While trekking, take out and unroll your mattress as soon as you set up camp, valve open to facilitate pre-inflation. A self-inflating mattress inflates to about 60 to 70% on its own. You will need to blow up the rest yourself, so you can adjust the pressure to your desired comfort level.
---
What is the R-Value?
The R-Value is a measure of the thermal insulation. It measures the ability of a mattress to retain or prevent heat from escaping from a warm body (human body) to a cold floor.
The higher the R-Value, the better the insulation of the mattress.
Please note that the R-Values can be added; this means that you can use two mattresses and add their R-Values.

All our mattresses are tested to standard ASTM F3340-18.
---
What R-Value for what use?
R-value from 0 to 1.9: Hot season (summer) only
R-value from 2 to 3: 2 or 3-season (spring-summer-autumn)
R-value from 3 to 4: 4-season
R-value of 4.5 and higher: Use in all 4 seasons and in extreme conditions (glacier, far north and high altitudes)
---
Tips for sleeping well on your mattress
Once you are lying down, remember to adjust the inflation pressure of the mattress by slightly pressing the IN valve (open cap). A mattress that is too hard is often synonymous with discomfort.

Silicone patches on the top of the mattress are designed to reduce the sliding of your sleeping bag on the mattress.
---
ADDITIONAL SUSTAINABLE DEVELOPMENT INFORMATION
Textile dyeing requires a lot of water but also produces waste water from the dye baths.
To reduce the environmental impact of this model, we chose to use a dyeing process called "bi-ton" which involves dyeing one out of every two yarns. This dyed yarn is also made from a bulk dyeing process which incorporates the colour pigments from the yarn manufacturing phase onwards.This process reduces this product's CO2 emissions compared to the previous model.
---
How to repair a leaky mattress
An inflatable mattress is not puncture-proof, but it can be repaired!
When using it, take every care when installing and handling it.
In the event of a problem, we recommend using self-adhesive repair patches (ref: 8557113).
---
Tips for storage and maintenance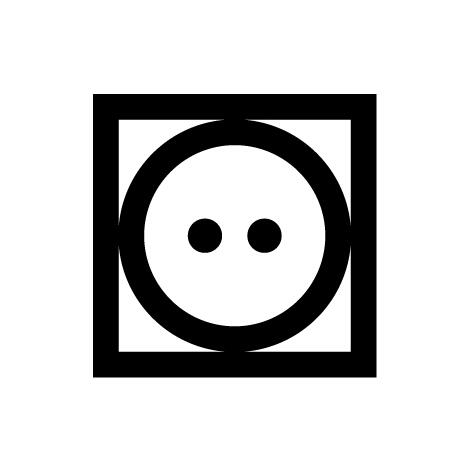 DRYING IN A TUMBLE DRYER POSSIBLE. NORMAL TEMPERATURE, MAXIMUM EXHAUST AIR TEMPERATURE OF THE DRUM 80°C.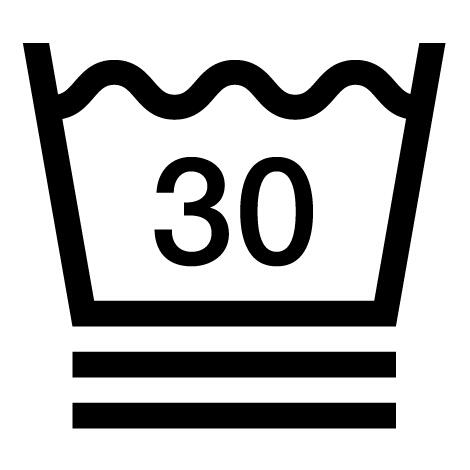 MAXIMUM WASH TEMPERATURE OF 30°C. VERY MODERATE TREATMENT.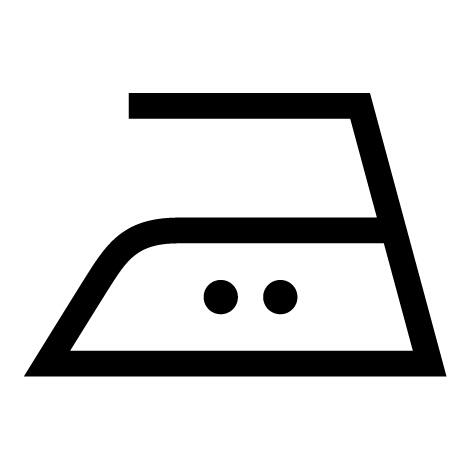 IRON AT A MAXIMUM SOLEPLATE TEMPERATURE OF 150°C.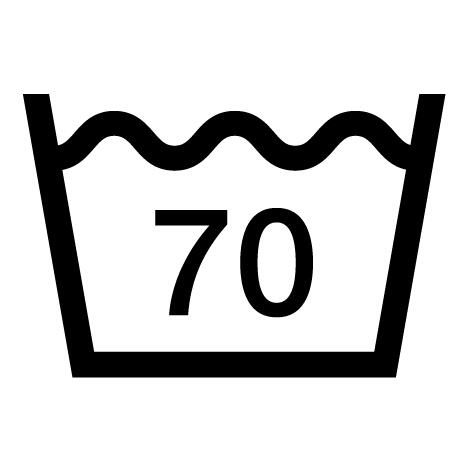 MAXIMUM WASH TEMPERATURE 70°C. NORMAL TREATMENT.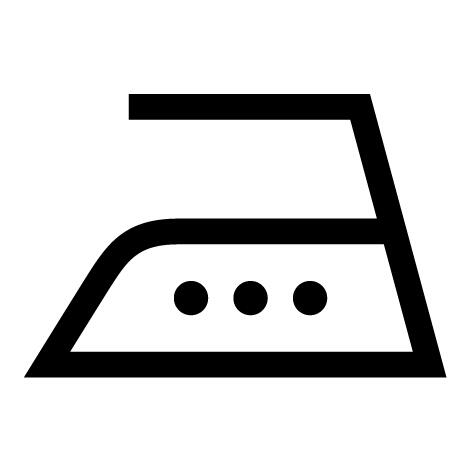 IRONING AT A MAXIMUM IRON SOLEPLATE TEMPERATURE OF 200°C.
---
Storage tips
In order to improve the durability and reliability of your product, store it laid out flat with the valve open in a dry place away from extreme temperatures.
---
Restrictions on use
Do not expose to excessively high tempeatures
---
TESTS AND WARRANTY
Test product
All our mattresses undergo mechanical performance and resistance tests to guarantee you the best night's sleep and recovery (thermal and abrasion resistance, etc.). We also carry out several field tests in real-life conditions.
---
Warranty
2 Years
---