Pack of 3 Tyre Levers - Yellow
Designed for removing your bike tyre. The tip allows you to deflate the tyre, while its edges attach to the spokes for greater ease.
BENEFITS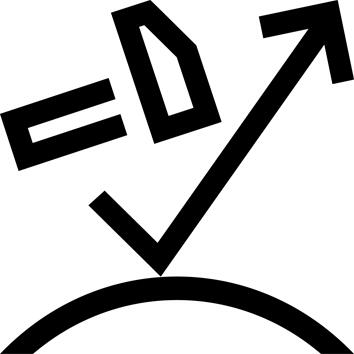 Robustness
PA66 polyamide material avoids breakage when bent.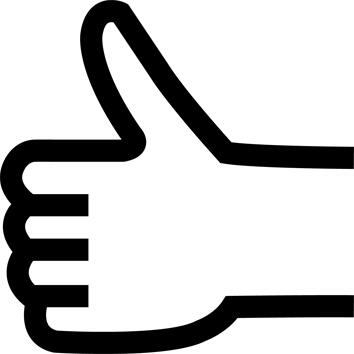 Ease of use
Notch to hold the tyre lever on the spokes, perfect grip on tyre, deflation tip.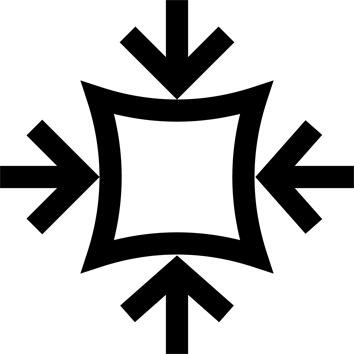 Compact design
Tyre lever that clips together for easy storage.
Tips for storage and maintenance
Storage tips
For longer life, clip tyre tools together after use.
---
Restrictions on use
Take care not to pinch the inner tube when mounting it on.Take c
---