Zeruko Traction Kite 2.5 m2 + Steering Handles - Blue
Designed for beginner kite riders between 50 kg and 80 kg.
BENEFITS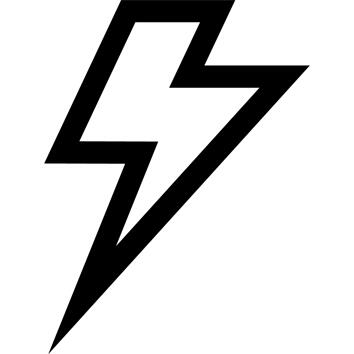 Power
Moderate tow. 2.5 sqm surface area.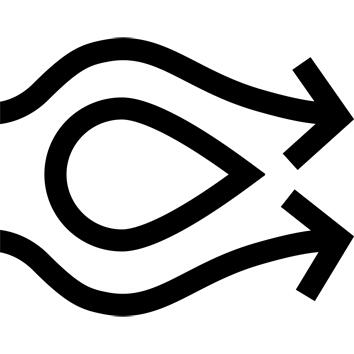 Aerodynamics
For wind speeds from 2 to 5 Bf (6 to 40 km/h).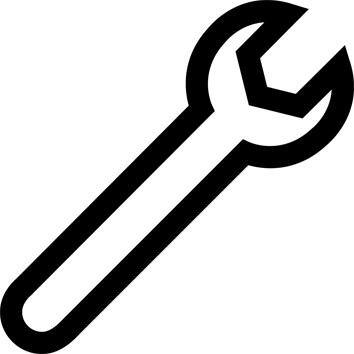 Easy assembly / dismantling
Line assembly simplified by colour coding.
TECHNICAL INFORMATIONS
Find the quick reference guide on the Tribord.com website!
http://www.tribord.com/fr/cerf-volant/coach-video
---
4-line kite
Two 2-line handles provided for better kite reactivity.
Can rotate in place.
---
Backpack
Comes with a backpack for easy transport.
---
RECOMMENDATION
ATTENTION, IN HIGH WINDS, THE TENSILE STRENGTH OF THE KITE CAN BE VERY POWERFUL.
IT IS ALWAYS RECOMMENDED THAT YOU ADAPT THE USE OF THIS PRODUCT TO THE WEATHER CONDITIONS, YOUR SIZE AND YOUR LEVEL OF EXPERIENCE
---
USER GUIDE:
http://userguides.tribord.s3.amazonaws.com/8203882-user-guide-pw25.pdf
---
Tips for storage and maintenance
Hand wash
Do not bleach
Do not tumble dry
Do not iron
Do not dry-clean
---
Restrictions on use
Do not use on water, in a storm or near power lines
---
TESTS AND WARRANTY
Test product
Designed and tested by our teams in Hendaye, France.
---
Warranty
2 Years
---