Silent Down Jacket 500 - Forest Camo
A warm camouflage jacket for country sports in cold weather.
BENEFITS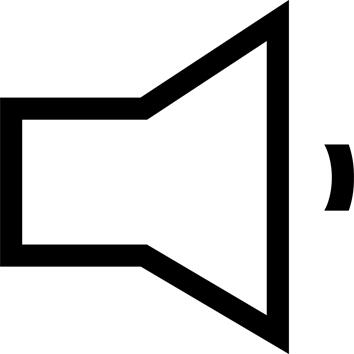 Noise level
Very quiet fabric and assembly for approach and from a lookout.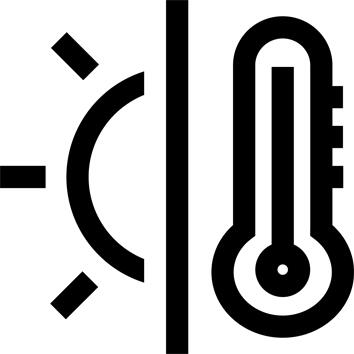 Warmth
150 g/sqm wadding on the body and 100 g/sqm on the arms.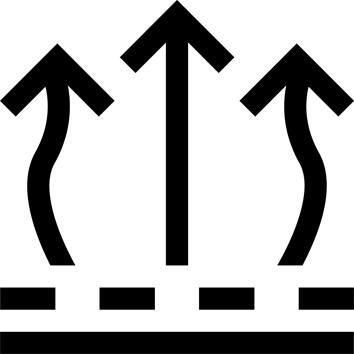 Breathability
Breathable for maximum comfort, even on strenuous hunts.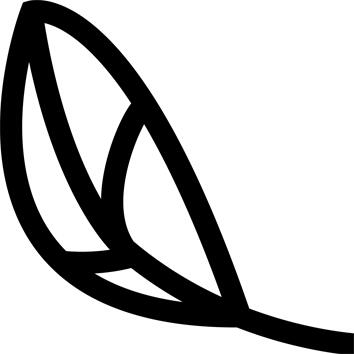 Lightweight
Ultra lightweight, compressible, 685 g in size L.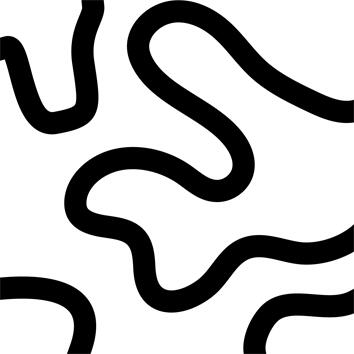 Camouflage
Camouflage pattern allows you to merge into the environment whatever the season.
TECHNICAL INFORMATIONS
Camouflage
This down hunting jacket has the exclusive Solognac pattern in autumn/winter brown tones.
This camouflage is designed and made using very high definition graphic tools:
- extremely realistic depiction of various items of vegetation.
- very marked depth effect between the design's foreground and background: 3D effect helps you merge into the undergrowth.
- numerous light contrasts are very effective on big game at all hours of the day, and at dawn/dusk.
---
Warmth and Breathability
This down hunting jacket will keep you comfortably protected from the cold, thanks to the highly breathable fabrics and very warm wad padding: 150 g/sqm on the body and 100 g/sqm on the arms.The cut and lightness of this product provide exceptional comfort.
You can also wear it under a waterproof vest in the rain, or under a parka in very cold weather.
Weight of main fabric: 130 g / sqm.
---
Silence and Comfort
The garment's outer fabrics, its cut and assembly are selected, tested and checked for their excellent silent qualities when hunting: when walking and moving around, arming a weapon, putting on or removing a backpack, gun sling etc...

It means you will remain unseen and unheard by your prey during the most challenging hunts, for example when stalking to within 15 metres of a roe deer with a bow...
---
Tips for storage and maintenance
Machine wash - 30° max - normal
Do not bleach
Do not tumble dry
Do not iron
Do not dry-clean
---
TESTS AND WARRANTY
Warranty
2 Years
---
Agree by
Product tested and approved by our various partners, especially big game stalkers and posted hunters on drive hunts in different biotopes during autumn/winter.
---