500 Warm And Waterproof Country Sport Jacket - Wetlands Camo
Designed for chilly weather, this jacket offers warmth and protection, as well as a camouflage pattern to blend with your surroundings.
BENEFITS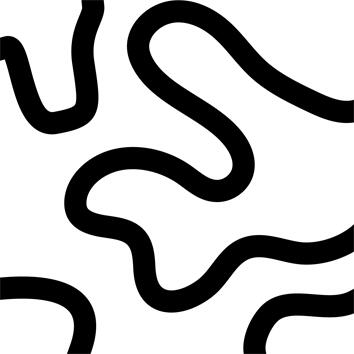 Camouflage
High-definition, realistic wetlands camouflage with 3D effect.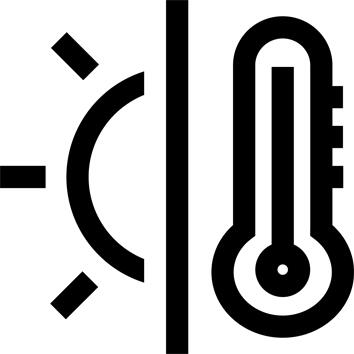 Warmth
The woollen fleece provides warmth and comfort for hunting in all weathers.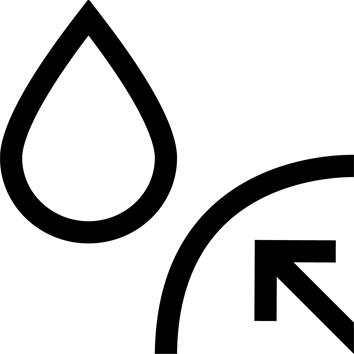 Waterproof
Waterproof jacket: stay dry while hunting, even in prolonged heavy rain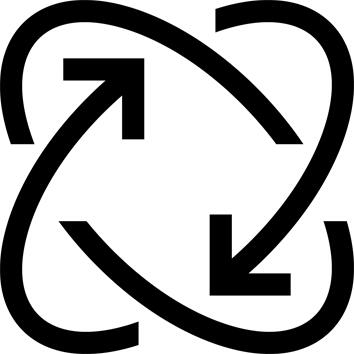 Freedom of movement
This jacket offers comfort and freedom of movement.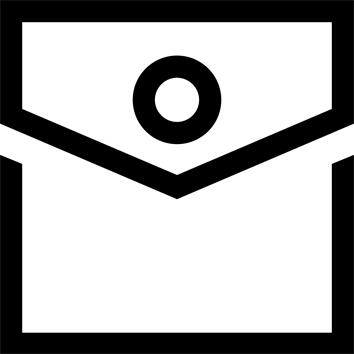 Pockets
You can separate your cartridges thanks to the twin cargo pockets.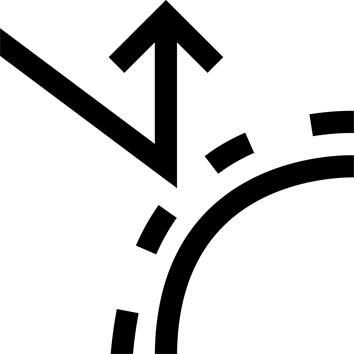 Abrasion resistance
Main component is abrasion-resistant 100% polyester.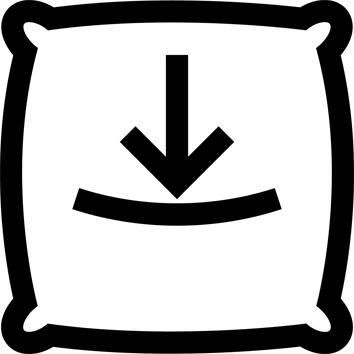 Waterproof
Keep your arms dry thanks to the inner cuff and double wrist fittings.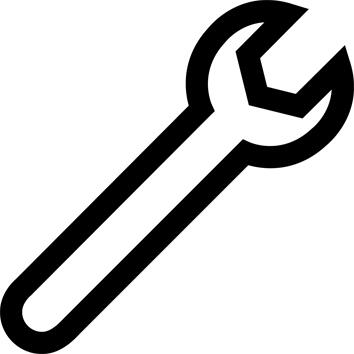 Repair
Our iron-on waterproof repair patch is available to order, ref: 8604724.
TECHNICAL INFORMATIONS
A versatile camouflaged jacket, designed to provide optimal stealth in many biotopes
This hunting jacket has the exclusive SOLOGNAC wetlands camouflage pattern, designed for better camouflage in the eyes of waterfowl such as geese, ducks and teals. With its ultra-realistic pattern of vegetation (rush, grass, reeds), a distinct 3D effect and a background with contrasting light and dark shades, this jacket lets you blend into any type of undergrowth, at all hours of the day and at dusk.
---
This jacket is waterproof: so don't shy away from hunting, even when it rains
When conditions get bad and you're wondering what you're doing outdoors hunting duck, the most important thing is to stay dry. Have you ever been drenched and returned from your waterfowl hunt soaked to the skin? This is now a thing of the past: the high level of waterproofing of this jacket lets you make a stand or stay where you are, even bad weather conditions. No more early rushes home!
---
Some important technical data on the level of waterproofing of this clothing
With a waterproof rating of 5,000 mm, this jacket designed for hunting ducks, spoonbills and other waterfowl, offers a high level of waterproofing. We measure a fabric's resistance to a water column, in mm (based on the ISO 811 standard). The higher the pressure, the more waterproof the tissue is. A component with a waterproofing resistance of 5,000 mm can withstand the pressure of 5,000 mm of water (which corresponds approximately 3 hours of heavy rain)
---
To face and combat the cold, our advice is quite simple: put on our jacket!
We always asked this question: how many hunters give up on their duck hunt because it's too cold? We will probably never have the answer, but our jacket offers maximum comfort and warmth. Thanks to the 220 g/m2 fleece lining and the 200 g/m2 wadding on the body. The hood is also fleece-lined. Finally, the windproof outer fabric includes a membrane that increases the feeling of warmth.
---
You have no idea what water repellency is? No problem, let me explain
A fabric is water-repellent when water slides off the surface of the fabric, without seeping in. This prevents the fabric from swelling and keeps it light and breathable. The water-repellent property is provided by a treatment applied to the outside of the fabric. Our jacket designed for hunting waterfowl in cold and rainy weather obviously benefits from this process. So you have no more excuses for not heading for the wetlands or ponds, or going shooting on the wing with your dog and shotgun.
---
Numerous inner and outer pockets for even more useful storage
This jacket has 2 hand rest pockets, one inside pocket on the left and 2 large waterproof double pockets. You can keep your cartridges and call handy if a group of mallards crosses your path. And, as the video shows, the jacket is fitted with a back game bag to easily carry certain accessories and your catches.
---
To parody a famous saying: "the water shall not pass"!
As we have already seen and explained, our special waterfowl hunting jacket is waterproof. However, when you raise your rifle in direction of the ducks flying in the sky, water can enter through the cuffs when it is raining. To solve this problem, our garment is fitted with adjustable inner sleeves with rip-tabs. Likewise, the cuffs can be adjusted to be as tight as possible.
---
This multi-purpose jacket is essential for any keen duck hunter
Designed to hide the top of the hunter's body, this warm, waterproof and water-repellent jacket will be your best friend, as the season advances and the weather gets worse. When combined with warm trousers and a fleece knit hat with fleece camouflage, this jacket adds the ideal finishing touch to your outfit to hide from spoonbills, widgeons, mallards, pintails, scaups, gadwalls and other waterfowl.
---
Repair a snag yourself
"Got a snag in your clothing? Wondering how to repair it?
Snags and tears can happen out in the wild.
The good news is that it can be repaired! You can apply an iron-on patch to prevent the hole from getting bigger or the threads coming loose. All you need is a patch, scissors and an iron!"
---
Tips for storage and maintenance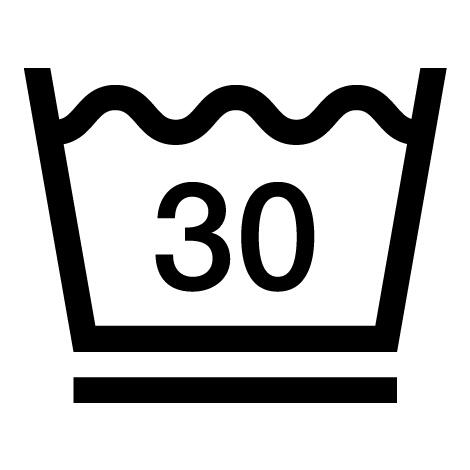 MAXIMUM WASH TEMPERATURE OF 30°C. MODERATE TREATMENT.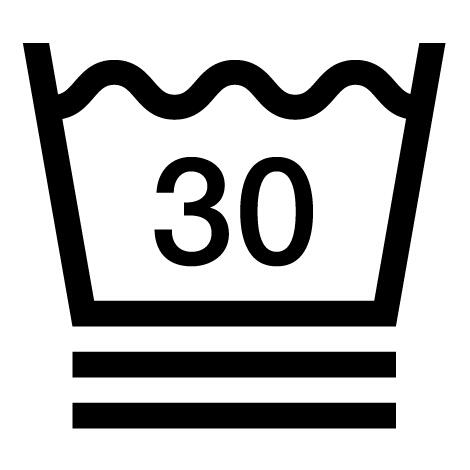 MAXIMUM WASH TEMPERATURE OF 30°C. VERY MODERATE TREATMENT.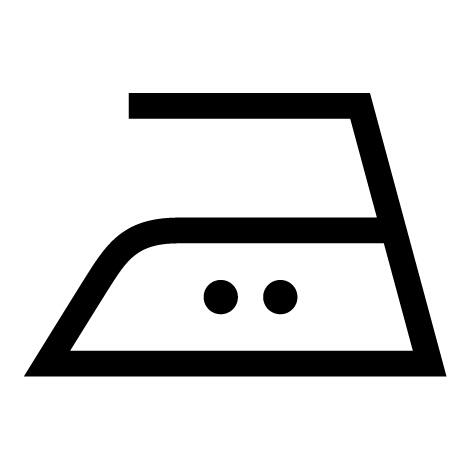 IRON AT A MAXIMUM SOLEPLATE TEMPERATURE OF 150°C.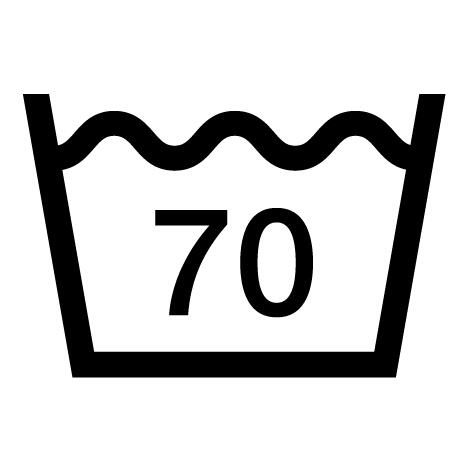 MAXIMUM WASH TEMPERATURE 70°C. NORMAL TREATMENT.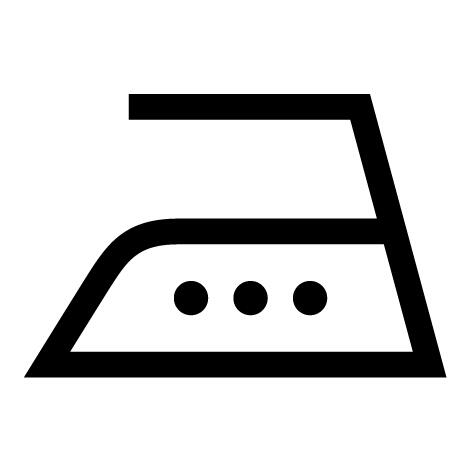 IRONING AT A MAXIMUM IRON SOLEPLATE TEMPERATURE OF 200°C.
---
Storage tips
Store in a dry place away from light.
---
Restrictions on use
Keep away from heat sources.
---
TESTS AND WARRANTY
Test product
This jacket was tested by our ambassadors and testers during various wildfowling sessions in the North of France, and in the Gironde and Camargue regions.
---
Warranty
2 Years
---