Supertrack High Visibility Waterproof Shooting Parka
Designed for shooting in wet weather and harsh conditions.
BENEFITS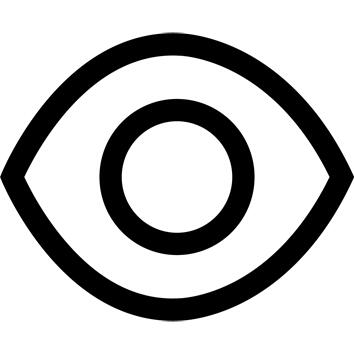 Visibility
Certified high-visibility Personal Protective Equipment (see instructions).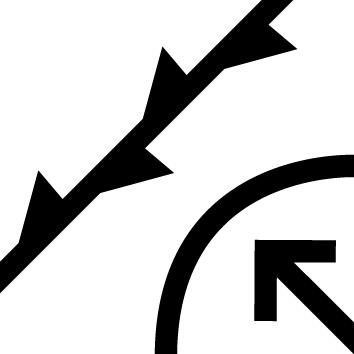 Prevents the growth of wild vegetation
Tear and abrasion resistant components.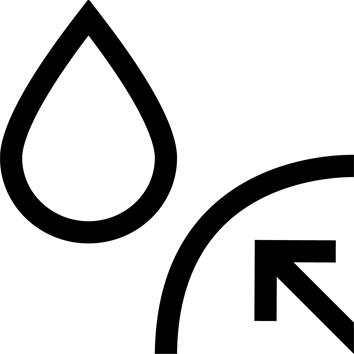 Waterproof
Membrane fabric, taped seams, storm protection: 12 cm of rain in 2 hours.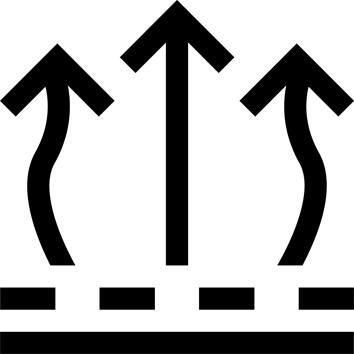 Breathability
Membrane and assembly designed to wick away perspiration effectively.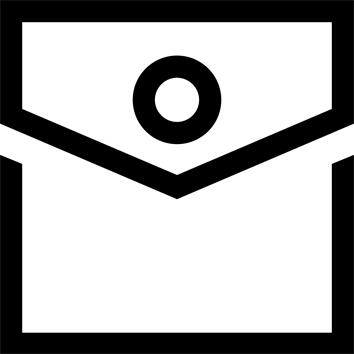 Pockets
Multiple pockets: 1 walkie-talkie pocket, pockets for tagging rings and licence.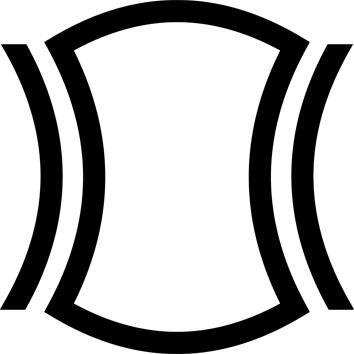 Anatomic design
Parka with removable 3-way adjustable hood.
TECHNICAL INFORMATIONS
PPE visibility
Colour compliant with standards for Personal Protective Equipment. The product must be worn over all other garments and must not be covered by anything else such as a parka or backpack. Protection is not guaranteed in the absence of natural light. This PPE product is for non-professional use. Wearing these products does not dispense the wearer from complying with current safety codes when hunting (see instructions).
---
Durability
Very thick and resistant 900 denier main fabric. Neon parka made from tightly woven fabric to prevent punctures from thorns. Aramid reinforcement (fabric used to make bullet-proof vests).
---
Garment Waterproof Properties
The Supertrack jacket has passed a shower test under 100 litres of water/sqm/hour for 4 hours. This test reproduces the same conditions as a heavy downpour. For further information, go to the solognac.com website. All seams and zips are also waterproof.
---
Waterproof properties of the component
With a waterproof rating of 2000mm, the Supertrack jacket provides excellent protection from the rain. We measure a fabric's resistance to water pressure expressed as a column in mm (based on the ISO 811 standard). The higher the pressure, the more waterproof the tissue is. Components scoring 2000 mm can resist the pressure from 2000 mm of water (which is equivalent to a rain shower lasting two hours).
---
Water repellent properties
A fabric is water-repellent when water slides off the surface of the fabric, without seeping in. As a result, the fabric does not soak up water and remains light, breathable and warm. Fabric is rendered water-repellent by applying a treatment to the outer surface. This treatment should be repeated during the life of the garment (we recommend after each wash). Products designed for this purpose are available in our stores. Solognac waterproof gilets are water-repellent.
---
Component Breathability
The Supertrack parka is breathable, with a RET 14 value and side vents. To find out if a fabric is breathable, we test its evaporative resistance or RET (based on the ISO 11092 standard). The lower the RET value, the more water vapour generated by an active body is wicked away through the fabric, and the higher the fabric's breathability. For example: RET < 9 = extremely breathable fabric / 920 = fabric with little or no breathability.
---
Garment Breathability
In addition to the breathability of the fabrics used, Solognac has developed technical solutions (zips, air vents, mesh...) to improve the overall ventilation of this jacket.
---
Pockets
All the pockets are waterproof. 2 hand pockets, 2 large pockets for cartridges, 1 pocket for a walkie-talkie, 1 licence pocket, 2 pockets for tagging rings.
---
Hood
Highly resistant and removable. Height adjustable with elastic draw cord and toggles. Depth can be adjusted using the rip-tabs positioned at the back of the hood. Shape-memory visor for effective face protection.
---
Tips for storage and maintenance
Machine wash - 30° max - gentle
Do not bleach
Do not tumble dry
Do not iron
Do not dry-clean
---
Storage tips
In a dry place away from light: excessive exposure to daylight can seriously affect the product's fluorescent properties. Keep away from fire.
---
Restrictions on use
This PPE product is for non-professional use.
---
TESTS AND WARRANTY
Test product
This product conforms to standard NF S74-567:2014
---
Warranty
2 Years
---
Agree by
A European notified body: IFTH-n°0072.
---