500 Adult Horse Riding Jodhpur Boots - Brown
Our team of riders has created these synthetic, supple, durable jodhpur boots to keep you on top form!
BENEFITS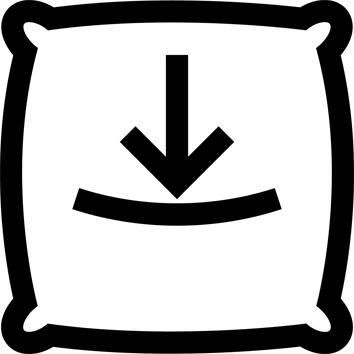 Fitting comfort
New shape with a moulded sole for the perfect fit!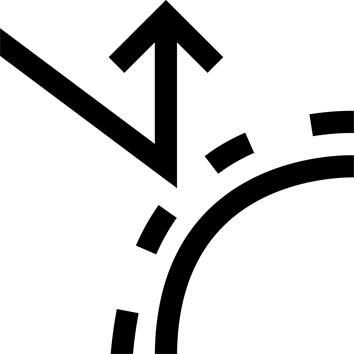 Durability
Highly durable synthetic material and a sole with stitching down the side.
Fit
Elastic bands for an optimal fit!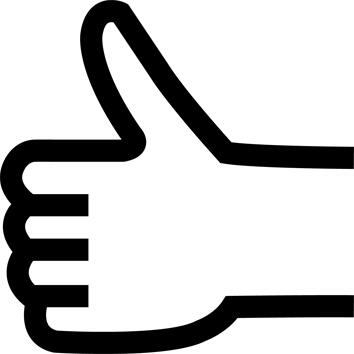 Ease of use
Elastic bands on the side and a tab at the back to make them easy to put on.
TECHNICAL INFORMATIONS
Easy care:
Your jodhpur boots are sure to get wet and covered in muck. But you don't need to waste time maintaining them: they're made from coated synthetic microfibre fabric so they don't need any soap or leather balm. A quick brush and a wipe with a damp sponge will do the trick!

The removable insole means that they fit any foot shape and are easy to dry out.
---
Pair them with the 500 half chaps:
The 500 jodhpur boots are light, extremely comfortable and stylish, as well as being the perfect partner for the 500 half chaps, which are made from the same materials. By pairing your jodhpur boots with half chaps, it'll look like you're just wearing one item of clothing. And together with the technical features our engineers have come up with, this makes them perfect for both training and competitions!
---
Optimal comfort:
Do you always think of riding boots as being big, stiff and not necessarily very nice to wear? Think again and try our 500 jodhpur boots! the designers have revised the foot shape to keep riders feeling comfortable. The moulded, removable insole increases this feeling of comfort by offering excellent support without compressing your feet, and almost feels like you're wearing a pair of slippers.
---
Supple boots:
Because riders are first and foremost athletes, they need to be able to move freely. And when riding, the ankle is a particularly important joint. Thanks to their microfibre fabric, the 500 jodhpur boots come with the advantage of being particularly supple. So there's no excuse not to drop your heels! Outer fabric and lining made from quality synthetic materials to follow the rider's movements.
---
Resistance to use:
There's no point denying it: riders often don't clean their jodhpur boots. But what with riding and walking through sand, grass, water and mud, your boots can get stained all sorts of colours. The designers of the 500 jodhpur boots have taken this into consideration. The synthetic materials and the glued and blindstitched soles offer real resistance to rubbing and moisture. They have an outer coating making them suitable for any riding conditions!
---
Less weight all round:
You've got to admit that wearing heavy boots when riding doesn't exactly optimise your performance. And it means you don't feel particularly balanced in the stirrups. So our team of horse riding fans put on their thinking caps and came up with the lightweight 500 boots. By redesigning and optimising the rubber sole to lose a few hundred grammes, it means that these jodhpur boots won't weigh you down! It's definitely much nicer...
---
A sleek look:
Do you prefer elastic bands? Or laces? Would you go for black or brown? The 500 jodhpur boots come in several versions. Our designers have created a sleek, stylish look that adapts to fit the rider's foot. Don't be fooled: they're not made from leather, but their synthetic material is just as durable and supple, and is actually easier to care for. They are made in Portugal and offer numerous technical benefits, not to mention their aesthetics
---
Tips for storage and maintenance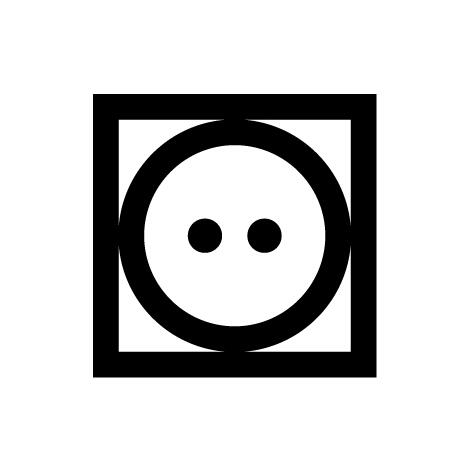 DRYING IN A TUMBLE DRYER POSSIBLE. NORMAL TEMPERATURE, MAXIMUM EXHAUST AIR TEMPERATURE OF THE DRUM 80°C.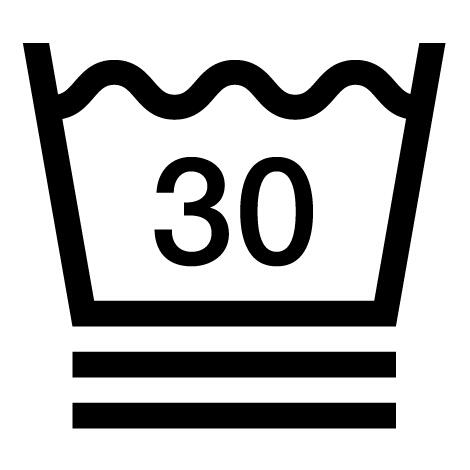 MAXIMUM WASH TEMPERATURE OF 30°C. VERY MODERATE TREATMENT.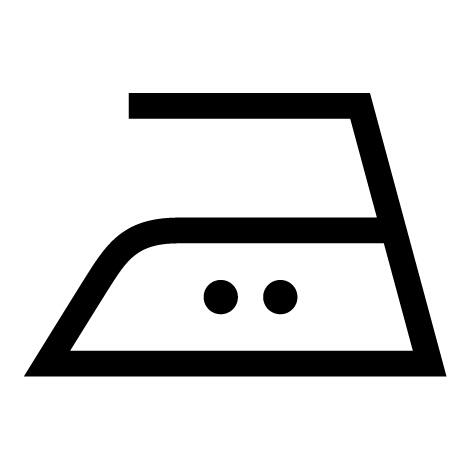 IRON AT A MAXIMUM SOLEPLATE TEMPERATURE OF 150°C.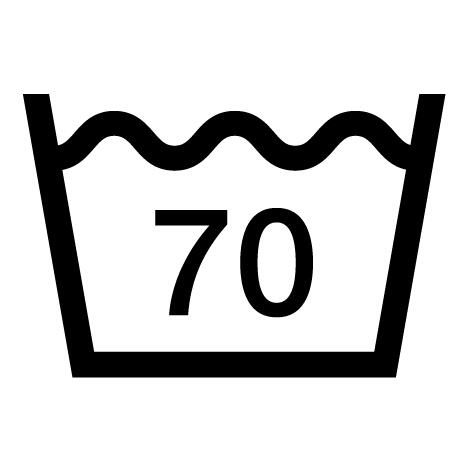 MAXIMUM WASH TEMPERATURE 70°C. NORMAL TREATMENT.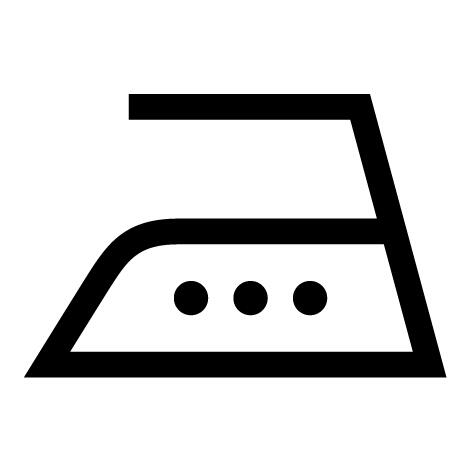 IRONING AT A MAXIMUM IRON SOLEPLATE TEMPERATURE OF 200°C.
---
Storage tips
Store away from damp and preferably in a dry, ventilated place. Do not leave these boots to dry near a heat source. Hang them upside down to dry them out faster.
---